The Pow Wow

The Pow Wow:
Wednesday's at 8pm
The Pow Wow is a full hour dedicated to the Westcountry's premier rugby team. Together with team and match news, the show has insider information direct from Sandy Park, as well as the opportunity for fans and listeners to get involved.
Join us for the fourth season of the show, hosted by former Exeter Chiefs lock Chris Bentley.
"The Pow Wow is the perfect vessel to allow the fans of the Chiefs a great chance to get the inside track on all the goings on with the Chiefs while enjoying extensive the Radio Exe playlist. Having played 125 first team games for the club I feel that I'm well qualified to be the anchor on the show. With experience from the County Ground and Sandy Park I feel that I'm also well set to comment on the social as well as the cutting edge professional aspects of the club. Added to that still being an employee of the club three years after hanging up my pro boots I can guarantee a top guest each and every week!"

Each week, Chris and his guests will analyse strategy, deconstruct tactics and spill the beans on any gossip they can dig up. As Exeter will host three matches in the 2015 Rugby World Cup, The Pow Wow will also have regular updates on the city's plans for the event.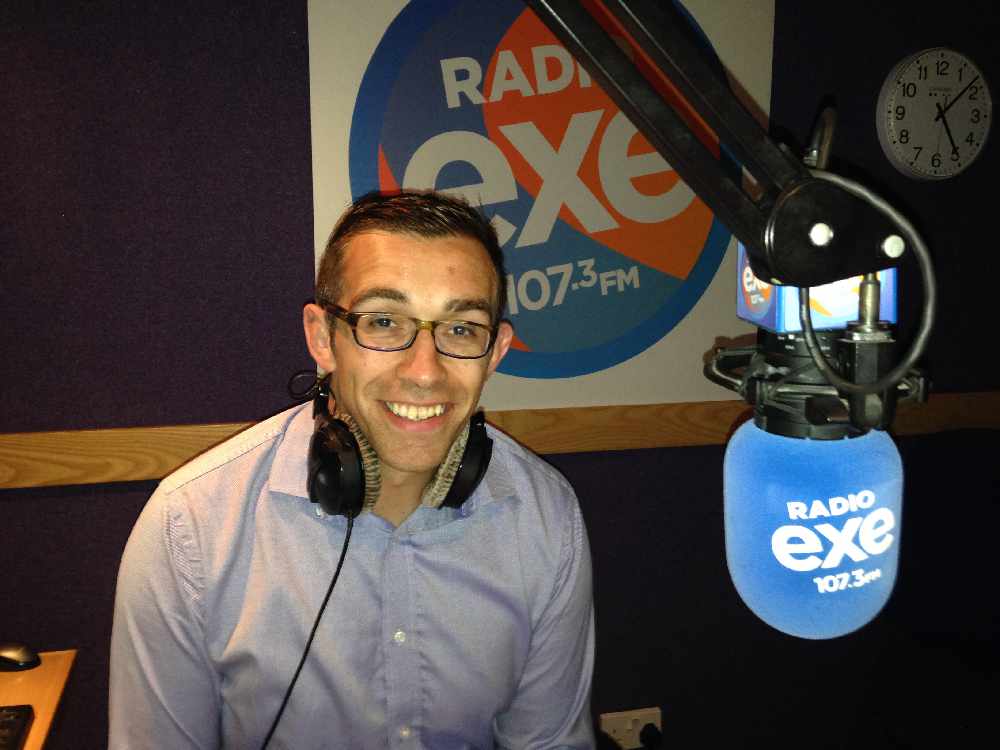 Your questions answered live. Anything could happen. Get your questions to Claire in the sin-bin.
81400, start your message with an X. Charged at your standard network rate.