Rock a 'Micra'phone with Exeter Nissan
Competition closed, voting starts soon...

Did You have the gift of the gab?
If you joined us out and about recently and had a go at rocking the 'micra'phone with Exeter Nissan. It could be you winning £500 very soon.
Keep listening and checking the website for details of our finalists, then vote for your favourite to win!
You may want the money, for a charity, it could be for new shoes, or do you need a holiday in the sun perhaps.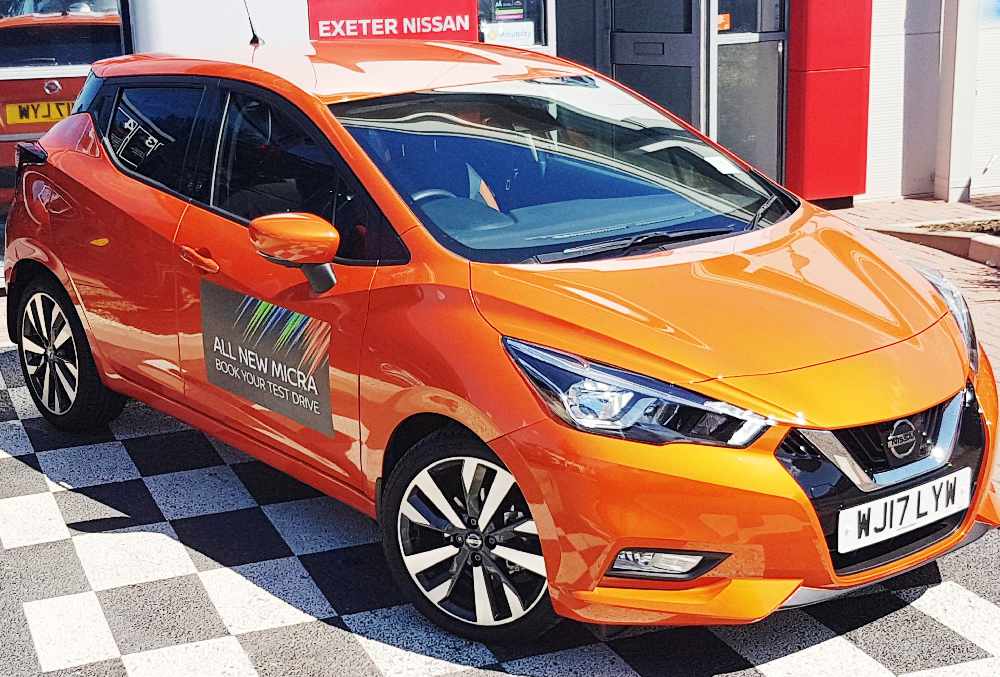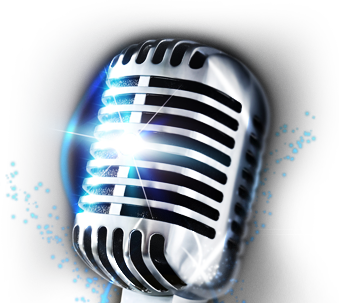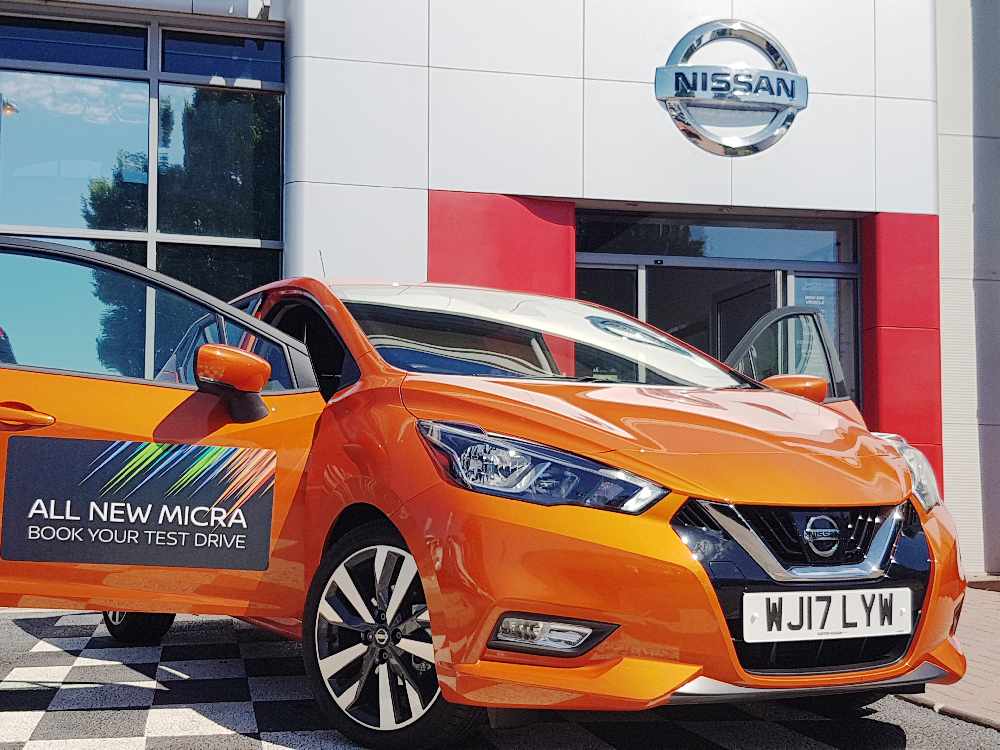 T&c's - Entrants must be acting independently, and not on behalf of a charity or organisation.
Please familiarise yourself with our full terms and conditions here.