Terms and conditions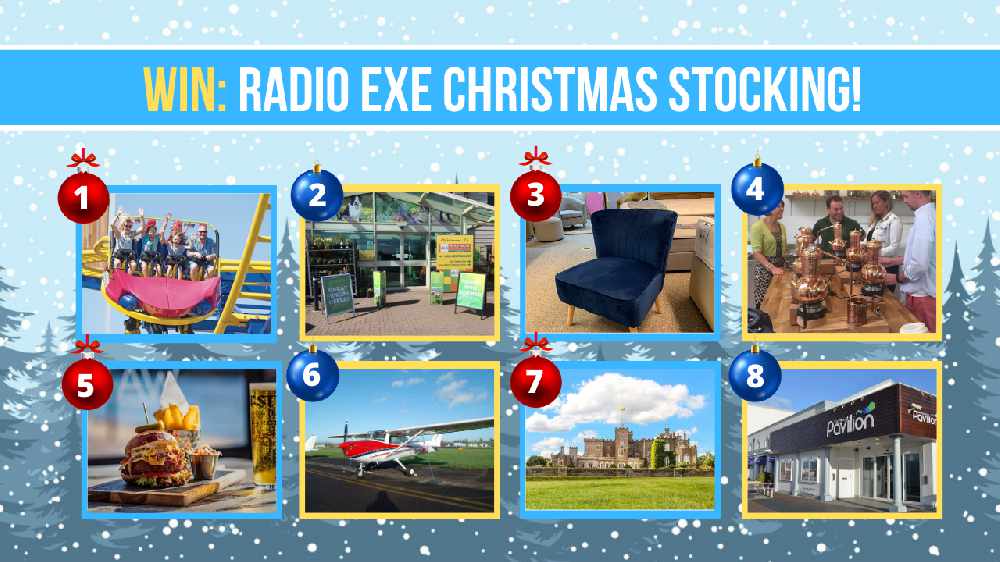 Please make yourself aware of all the terms and competitions for this prize.
Queen Street Carpets and Furnishings
- No choice of colour
On the Waterfront
- Maximum value of £75
- Included alcohol (over 18's only)
- Prize to be redeemed within 6 months of winning
Devon Distillery
- must be over 18
​​​​​​​- Subkect to availability
Mole Avon Country Stores
- £500 in total worth of Regatta Clothing stock chosen from any one of our Country stores
- Family chooses items and sizes themselves
- No special orders
Aviation South West
- Prize to be redeemed within 12 months of winning
- Weight restrictions apply (to be discussed at time of booking)
- That people need to phone to book to phone ahead of time post-lockdown / when safe to do so
Glamping break at Crealy
- Park is closed Monday – Friday from 7th September until 23rd October, it will only open at weekends.
- All bookings are non-transferable.
- Access to Crealy Theme Park & Resort is charged per person at the time of booking.
- For Persons under 92cm in height entry is free into our Theme Park.
- This prize is for up to 6 people, not to be used in the Devon School holidays
Powderham family membership –
- You must be a family of two adults, two children and membership is
- Prize is valid for 12 months only
- Dogs are welcome on short leads. Please do not leave your dog in your car
- Children under 16 must be accompanied by a responsible adult over 18 at all times.
- Tickets are non-refundable and non-transferable.
- No refunds will be made for unused tickets.
- Duplicate tickets will not be issued for lost or stolen tickets or where the ticket holder cannot attend the festival due to reasons beyond the Festival's control
Exmouth Pavillion Cafe
- This prize is valid for two people only
- Can be used for any two course meal from a set menu, any day of the week until the end of 2020
- Open 7 days a week 9 till 5 (pre-booking required)
- Normal Radio Exe T&Cs apply too.