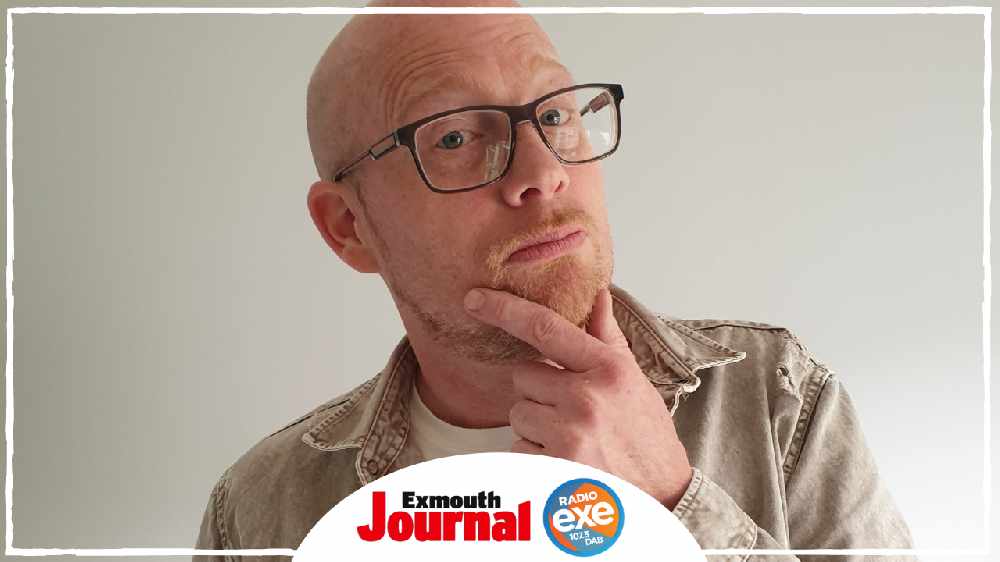 Lighter evenings, milder temperatures – feels like spring is on the way, and I love it because we get the place to ourselves before tourists flock to Devon like seagulls to chips.

Of course, the tourism this year will be most welcome in these uncertain times but hopefully us local folk will get to enjoy Mickey's at the new Sideshore development first, and I love a go on the 2p machines at the amusements on a quiet spring afternoon (will we have to sanitize every coin that falls over the tipping point in the future?? Just one of many strange questions we'll be asking ourselves in 2021 I suspect).

Something else we'll all be doing as the days get longer – spring cleaning… yes, it's that time of the year when we go through our junk and decide to keep most of it 'just in case'.
Why do I need boxes for every mobile phone I've ever owned? 'Just in case.'
Why am I hanging on to old Kylie Minogue cassettes from the late eighties? 'Just in case.'
Why do I still have three OnDigital tv set-top boxes that stopped working in 2011? 'Just in case.'
One day I'll clear it all out. Or one day my loft will be so overloaded with nonsense the bedroom ceiling will collapse on me whilst I sleep. I suspect the latter.

We've been spring cleaning at Radio Exe and there's a tidy new sound at the weekend – my show has doubled. So, in addition to Sunday mornings, you can find me wittering on every Saturday from 8 a.m. too!
Get us on when you wake up and you can control the music with the ever-popular Crealy Jukebox. Plus, I've got your chance to win tickets to the theme park for when they re-open… it's been AGES and we're desperate for family days out, so blag yourself tickets with me JUST IN CASE!

Download the free Radio Exe app, check us out on DAB across Devon or go old school and tune into 107.3FM – I'll provide the random stuff you didn't know you needed every weekend.
Matt Rogers presents Radio Exe's Saturday and Sunday morning shows 8 a.m. to noon.