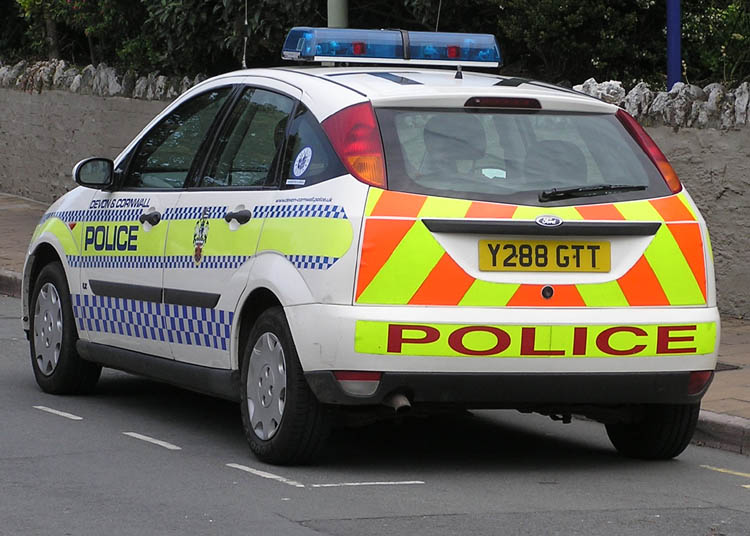 Four people sustained multiple injuries
Four people ended up in hospital with stab wounds and facial injuries following an incident in Corsham Road in the town. Emergency services initially responded to calls about someone being attacked inside a property. Weapons were seized including scissors and a screwdriver.
A 60-year-old man from Paignton and a 37 year-old man from Torquay who were arrested on suspicion of causing grevious bodily harm with intent have been released on bail for four weeks. Police are asking for witnesses.
Police are appealing for witnesses. Anyone with any information is asked to call 101.