Digital Radio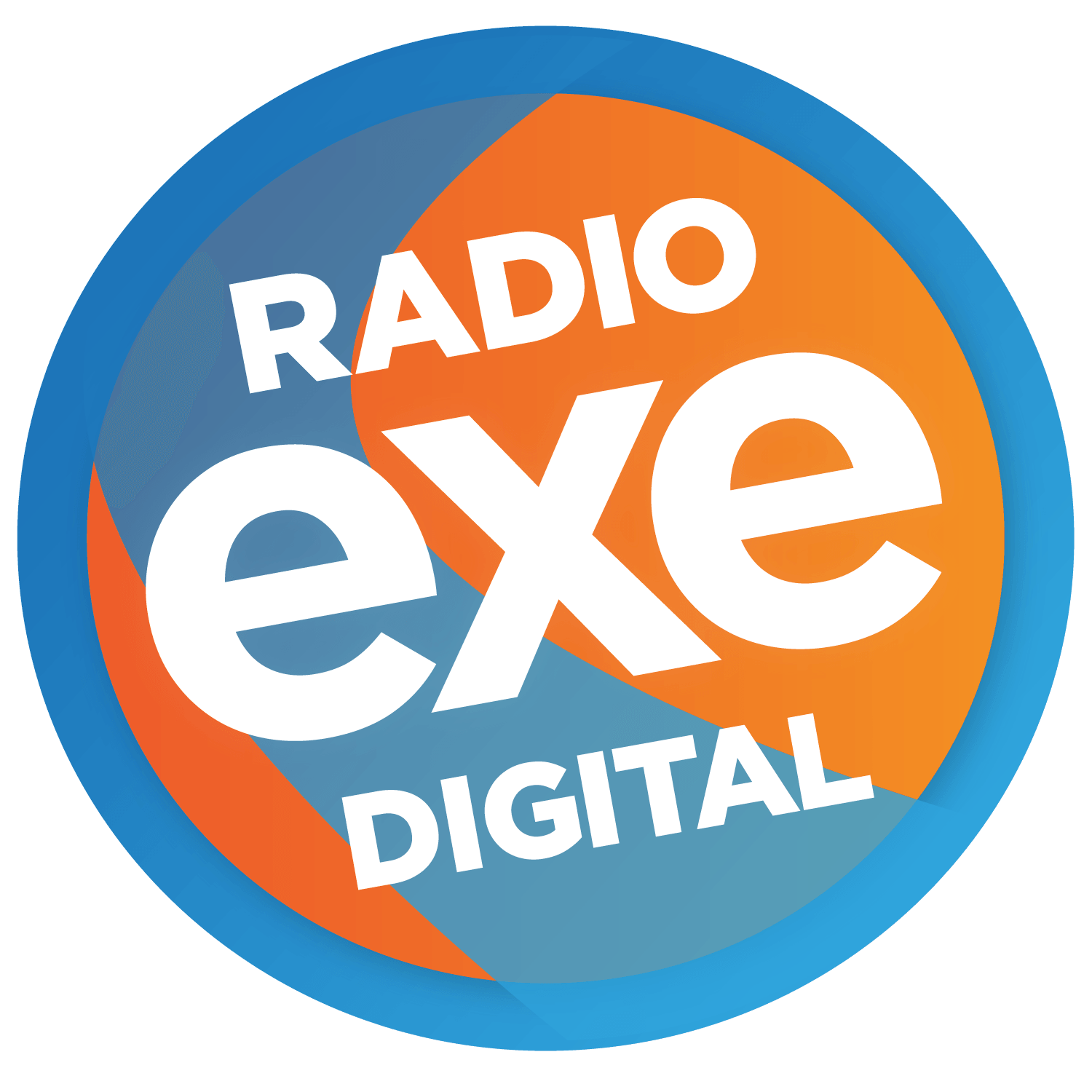 Now you can hear us in Devon from north to south...We're on DAB Digital Radio!
Radio Exe can be heard across all the best bits of Devon, from north to south.
Simply select 'Radio EXE' on DAB Digital Radio to hear the only station – commercial or BBC – that's made in Devon, all day, every day. You may need to do a fresh station search on your DAB radio. On car radios that list national and local stations separately, we're in the 'Devon' section, listed as 'Radio EXE'.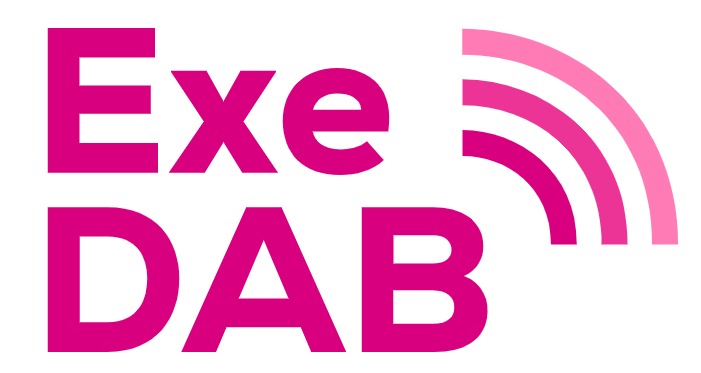 ExeDAB - a new company, backed by Radio Exe, aiming to bring more digital radio stations to Exeter in 2021
Find out more and read our application by clicking the box below.
Switching between FM and DAB:
If your vehicle switches between FM and DAB you'll automatically be switched to the strongest signal. That sometimes makes the station sound odd, as DAB broadcasts 10 to 20 seconds behind FM. In Exeter, Mid and East Devon, we're still on 107.3FM, which provides seamless reception, until you move out of our transmission range.
Where you'll hear us:
About 720,000 people in Devon can now hear Radio Exe on DAB. This is the approximate area of coverage: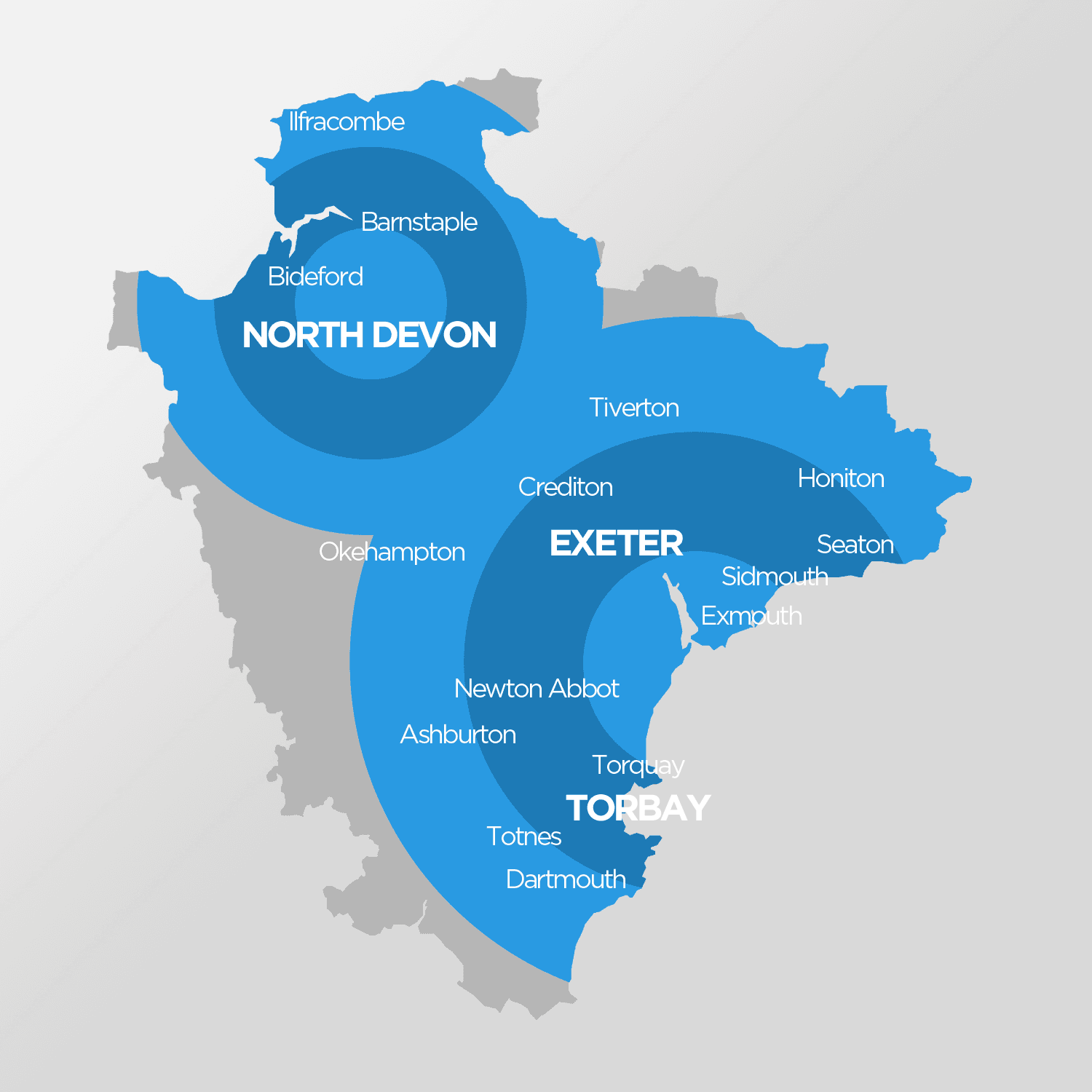 Other digital ways of receiving Radio Exe:
You can still listen to Radio Exe through the Listen Live service on this website. Just click the box at the top of this page.
Plus: you can select us on the RadioPlayer and TuneIn Radio apps, or download the free Radio Exe app for your iPhone or Android.