Local Democracy Reporting Service
Local Democracy Reporting Service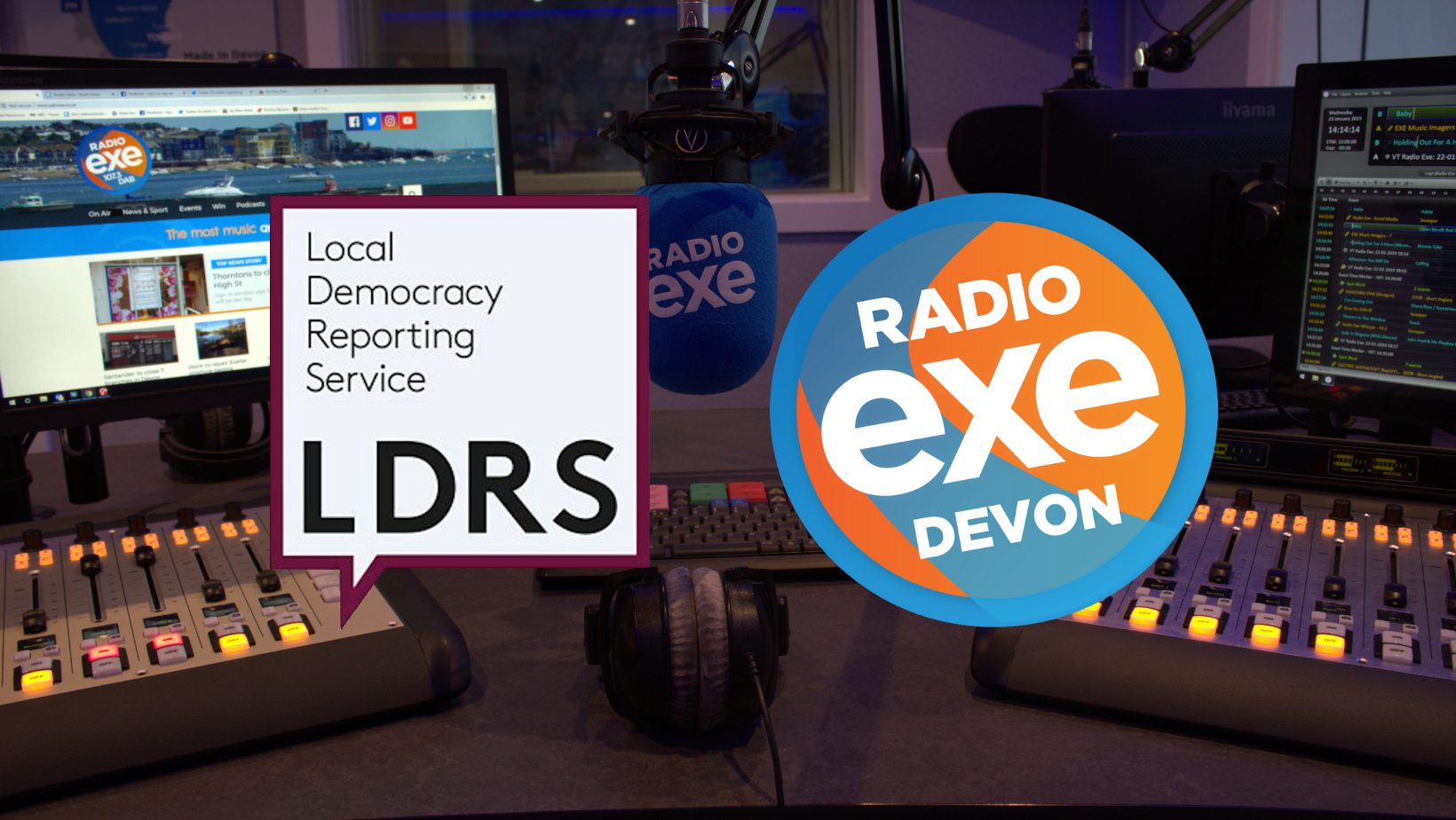 Meet our local democracy reporters...
The Local Democracy Reporting Service is a scheme run by independent media organisations across the UK and funded by the BBC. Radio Exe operates the service in Devon, reporting on local councils and other publicly funded democratic organisations in the county, such as the police, health and fire services. Three local democracy reporters cover the county, supplying content to more than 40 Devon media outlets, embracing local newspapers, news websites and radio stations.
Ollie Heptinstall - Local Democracy Reporter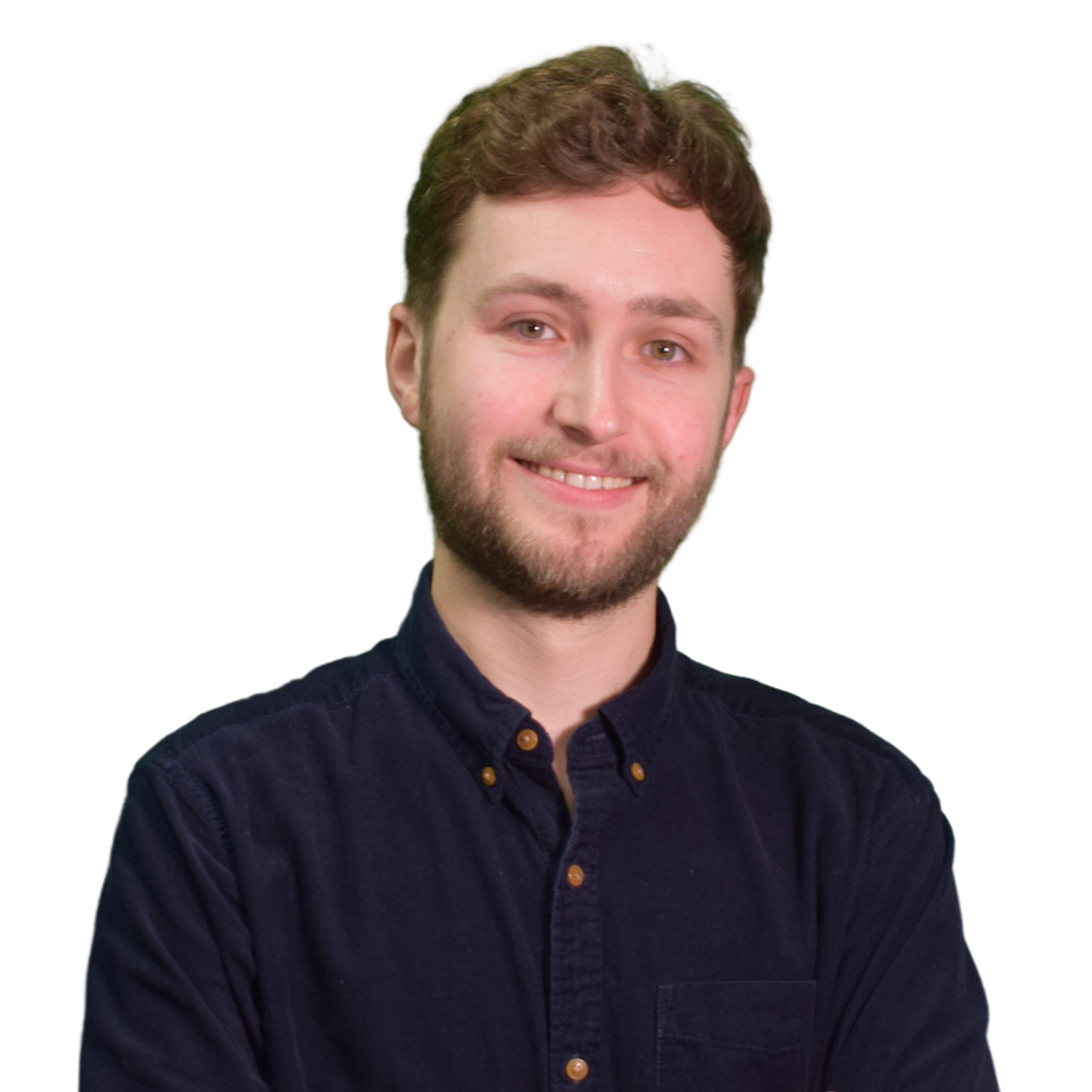 Ollie has returned to Radio Exe following a gap to teach and also work at Devon County Council. Before that, he was a broadcast journalist with us, mainly working on hourly bulletins, but also covering key events such as national and local elections.
As he lives in Exeter, Ollie covers Devon County Council, Exeter City Council, Teignbridge District Council and Mid Devon District Council as well as Devon and Somerset Fire and Rescue.
Paul Nero - Managing Editor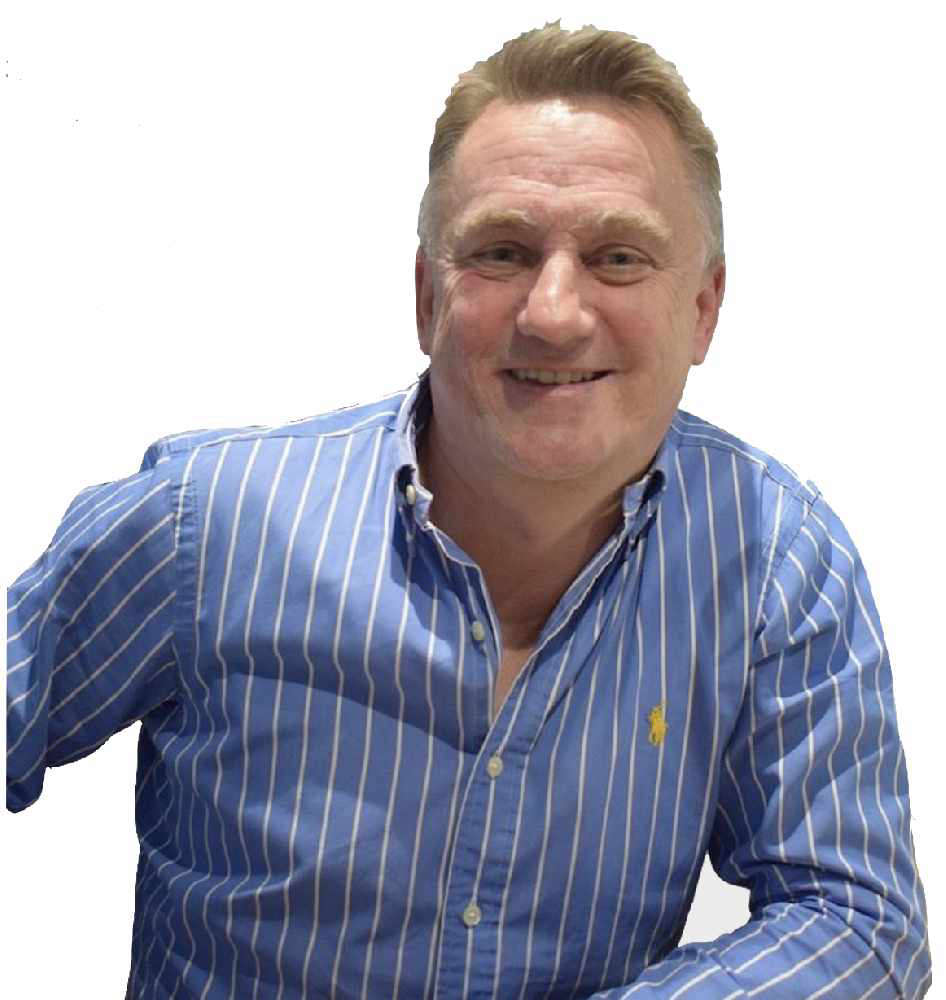 Paul oversees the Local Democracy Reporting Service at Radio Exe. He is the managing director of Radio Exe, one of the few locally owned commercial radio stations in the UK, as well as a writer and broadcaster. After a period in London advertising agencies, Paul worked for media organisations including the BBC, the Financial Times and former ITV company TSW, before starting a copywriting agency producing content for financial services and technology brands. He is the author of five books and a member of the British Academy of Film and Television Arts (Bafta).
Brad Hardware - Broadcast Journalist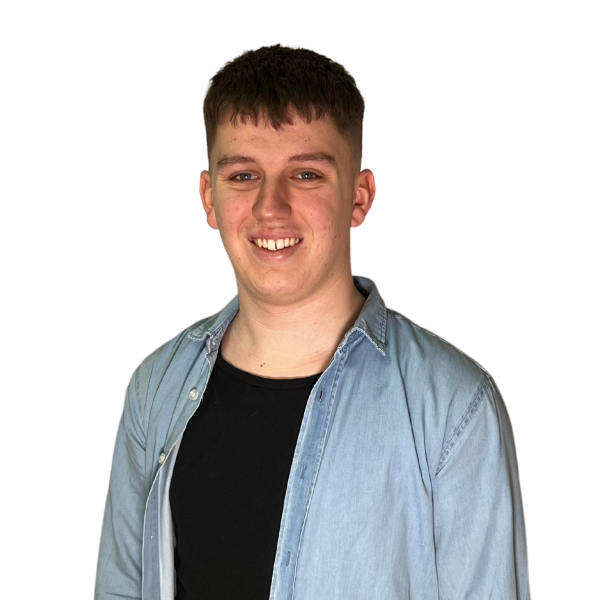 Brad provides technical, administrative and research support to the Radio Exe team and is just starting out on his journalistic and broadcasting career. Brad reads the station's news headlines three mornings a week and compiles many of our sports bulletins. Along with his Radio Exe colleague, Sam Sterrett, Brad covers Exeter City matches. As well as his Radio Exe work, he is following an NCTJ journalism course as well as a digital marketing course at Exeter College.