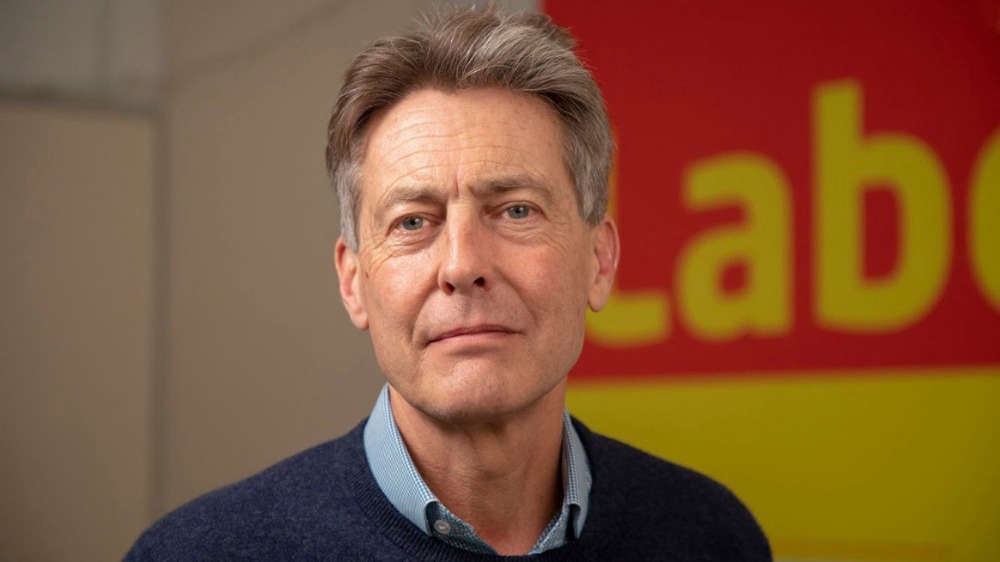 Exeter MP Ben Bradshaw
Two year waiting time for an NHS dentist
The lack of access to NHS dentistry in Devon is an "absolute disgrace," according to one of its MPs.
Labour's Ben Bradshaw made the remarks during a debate on the access to NHS dentists in the south west in the House of Commons on Monday.
The Exeter MP said: "The waiting time to get an NHS dentist in Exeter is currently two years. We have thousands and thousands of people in Devon as a whole with no access to an NHS dentist.
"They cannot afford to go private and they cannot get access, in pain, to emergency treatment."
"It is an absolute disgrace, and for the last eight years this government have done nothing about it."
Darren Jones (Labour, Bristol North West), who secured the debate, replied: "I agree, and I thank my right honourable friend for raising the case in Exeter, which seems similar to the many other cases we are hearing about this evening."
Another Devon MP, Luke Pollard (Labour, Plymouth Sutton & Devonport), also spoke in the debate, telling the Commons that almost 4,000 teeth were removed from Plymouth children under anaesthetic in 2019-20.
He said the crisis won't be solved until children get to keep the teeth in their mouths through better oral health, and it wouldn't happen until the dental crisis is properly addressed by government.
In response, health minister Maria Caulfield said dentistry was "an absolute priority" for the government, but covid had caused a backlog due to routine appointments being halted for a while and capacity was not yet back to 100 per cent.
She claimed the existing contract for dentists – developed in 2006 under Labour – had been another factor in the problem and was a "disincentive to dentists to take on NHS patients."
Mr Bradshaw interjected: "You've had 10 years!" to which Ms Caulfield replied: "This government are always clearing up the mess of the last Labour government."
She added: "We have written to dental practices asking them to update their online information on the nhs.uk website. It is really important that this is available so that patients can find out which dentists are taking on NHS patients and which are not."