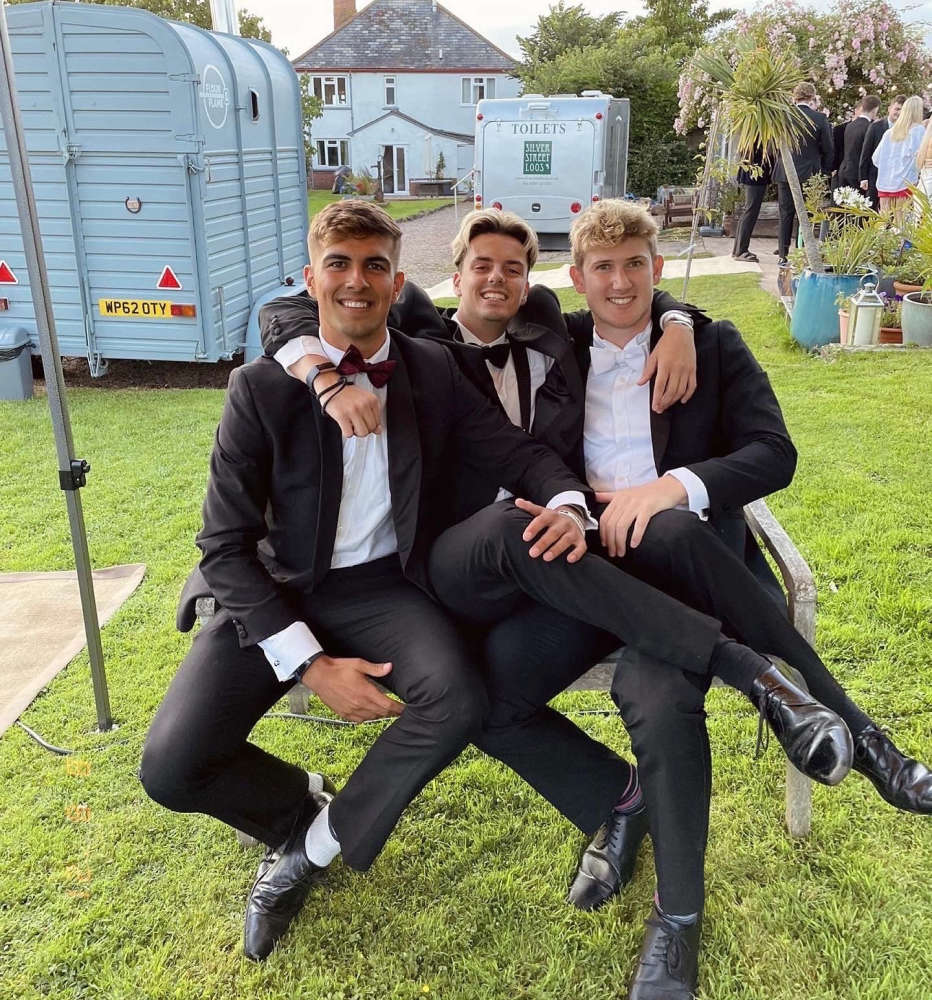 Courtesy of Pennsylvania Plodders
No sleep in mental health charity challenge
The three 21-year-olds, who call themselves the Pennsylvania Plodders after their hometown, will walk 75 continuous miles without sleeping.
They will walk for almost two days in March with the hope of raising £10,000 for the Mental Health Foundation in memory of Gill Hayes who lost her life to suicide last year. Her son Ben Hayes has organised the walk from his childhood home in Reading to his late mum's local pub in London, which they intend to complete non-stop in 40 hours beginning on Saturday 19 March.
The walk aims to raise awareness for those battling depression just like Gill Hayes. Writing on their Just Giving page, Mr Hayes says his mother showed immense courage recovering from a previous suicide attempt eight years ago, campaigning for issues about mental health and leading a TEDx talk.
The charity for which they have chosen to raise funds, Mental Health Foundation, focuses on suicide prevention and research. The three men have already raised £4,000 in three days, just short of half their target.
If you want to contribute, you can donate here and even join them for part of their journey.