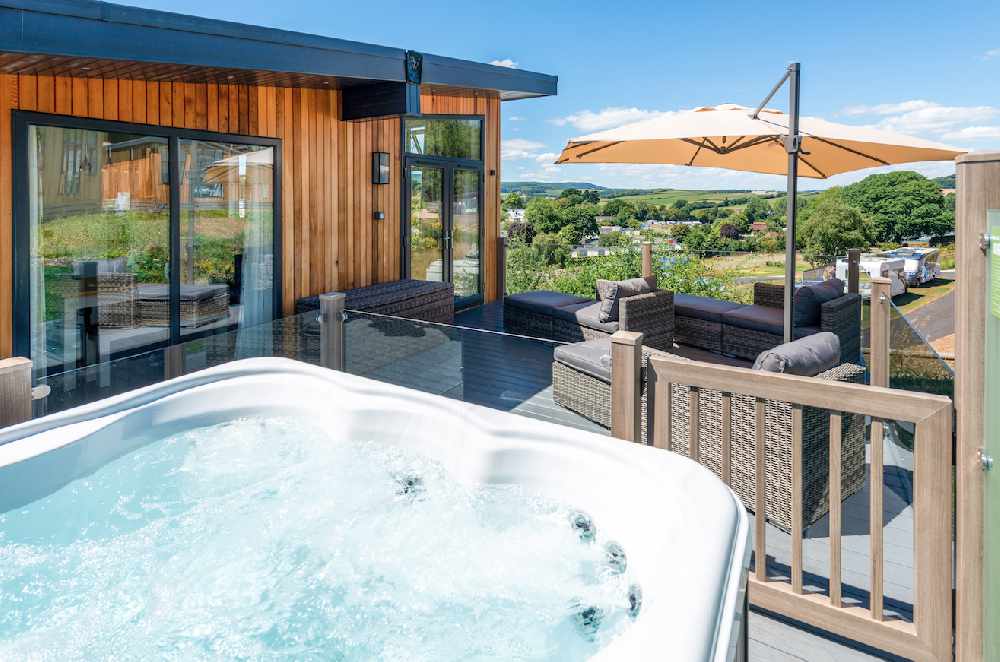 Cofton Holidays near Dawlish Warren is seeing a surge in bookings (courtesy: Cofton Holidays)
Devon attractions see boost
News of the lifting of lockdown restrictions has led to a surge of holiday bookings at top tourist attractions.
Although the government says it's going to be led by data not dates, when it published a list of dates by which it expects to open up the economy, it's led to hope that people could plan breaks away, nights out and haircuts.
Bookings at Crealy Meadows near Exeter are up 500 per cent year-on-year. Its luxury lodges are just about fully booked until June and the company expects availability for the rest of the year to fill up quickly.
General manager Josh Haywood says: "It's been really busy since the announcement and whilst we can't welcome back guests at Easter, we'll be opening the doors shortly after, meaning families can enjoy the May bank holidays with us. The year's looking bright and optimistic and we're looking forward to seeing everyone again."
Bear Grylls' Gone Wild Event at Powderham, set for the August Bank Holiday, at which bands such as Kaiser Chiefs and Razorlight are playing, has seen ticket sales treble in just two days. With other festivals such as Glastonbury pausing for a second year running, many people are understandably keen to reserve places at those that are going ahead.
Mr Grylls said: "After the government's announcement, we are good to go! Gone Wild really is the light at the end of the tunnel for so many people.
"I'd like to say a massive thank you to the Royal Marines Charity, who have worked tirelessly to support so many families during this pandemic, but who have had their fundraising income slashed to almost nothing. It's been tough for so many. But tough times are also times of opportunity, so I'd love you to join me at the Gone Wild Festival, where 10% of all the ticket money goes directly to support those who need it most."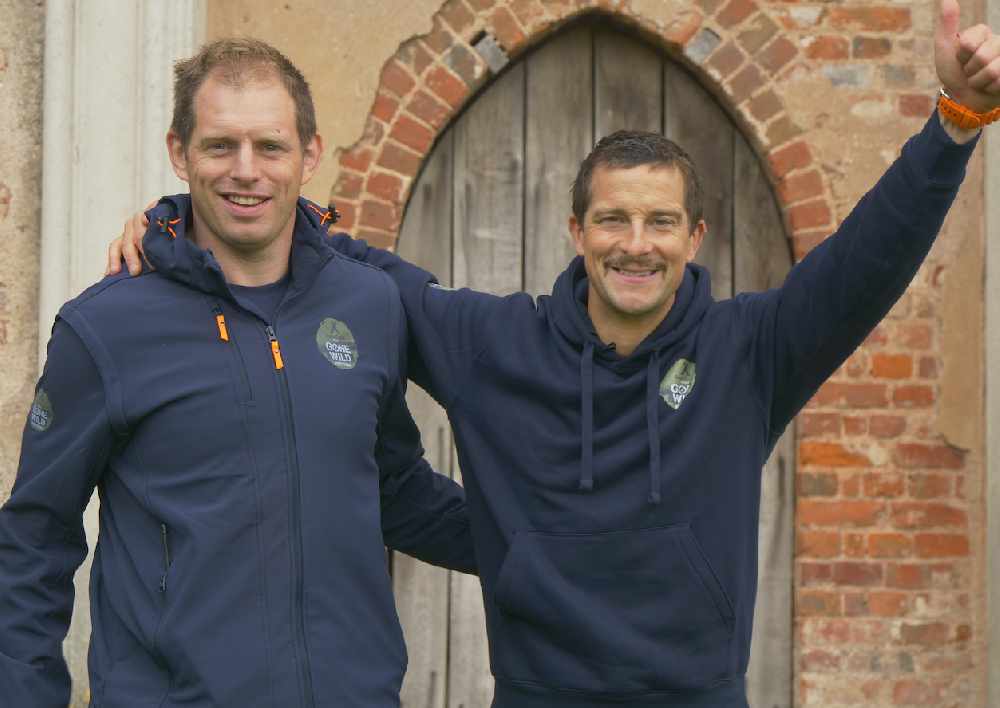 Bear Grylls (right) gets set for the Gone Wild Festival with organiser Oliver Mason
Cofton Holidays, near Dawlish Warren, has also experienced an incredible surge in bookings. On the day the prime minister presented his roadmap to recovery to the House of Commons Cofton's online bookings rose nearly three-fold, with the majority of the bookings coming in the hours following the announcement.
Director of Cofton Holidays commercial Helen Scott said: "It's a huge relief that the travel and tourism industry finally has a date to work towards. The pandemic has been devastating for the hospitality industry, particularly across the South West, which is one of the country's most popular staycation destinations.

"At Cofton, we are now working towards reopening on 12 April, and we're putting all necessary health and safety measures into place so that our visitors can be confident that they can enjoy their holiday without concern."
Expect to see a surge in caravans and recreational vehicles on the M5 this spring and summer. Cofton says most of the increase in its bookings have come from guests travelling in such vehicles.
Cofton's used the downtime since the pandemic began to invest in its facilities, including rewilding large areas of the park and installing 16 electric-car charging points and 144kw of solar power units in new luxury lodges.