Sponsorship & Promotions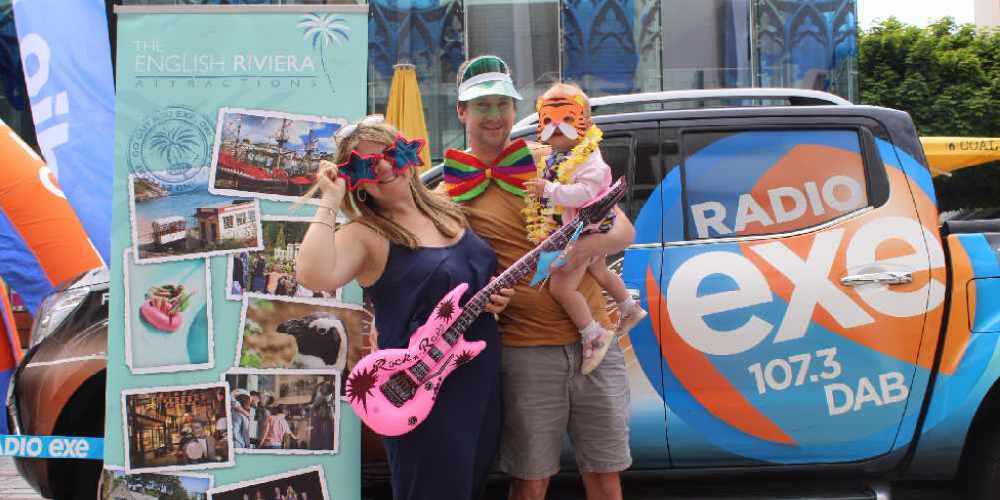 Sponsorships & Promotions are a highly effective way to target an audience with engaging content, positioning your brand into the heart of the station. From Brand building to a new product launch, highlighting a special event, driving customers in store or online, there are many ways that sponsorship and promotions can deliver your objectives.
Sponsorships
Mainline Show Promotions
Roadshows
Outside Broadcasts
Street Team Activity
We have an extensive range of promotions and sponsorships available. We can identify your brands objectives and design a creative and targeting campaign to suit. Each campaign can include on air elements as well as an online and social media presence.
Radio Exe has the ability to bring your brand into the hearts of our listeners.
For more information contact sales@radioexe.co.uk
View out promotions and events photo gallery HERE.