Hospiscare 40 Club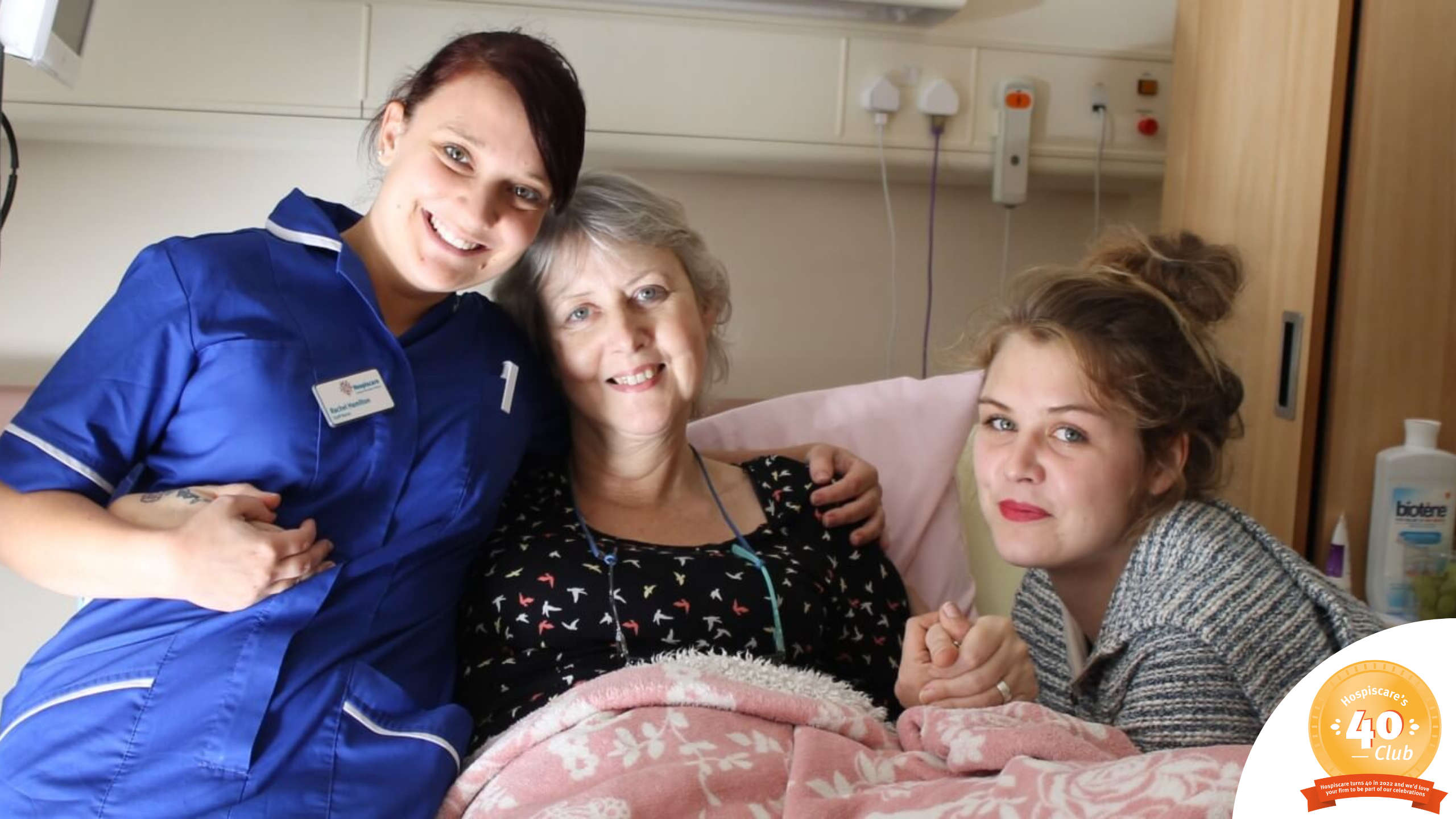 To celebrate Hospiscare turning 40 in 2022, we are collectively raising £40,000 to help them continue vital care, now and in the future.
For the next few weeks, we're handing music control to you, by offering an exclusive voucher that will get you a dedication on the radio, which includes a short message and a song request.
It's only a tenner - and all profits raised with go towards funding end-of-life care across Exeter, Mid and East Devon.

It's for limited time only and we only have a hundred available. Get yourself to our voucher page to find out more.
Every day matters when you have a life-limiting illness. Hospiscare want to help you make the most of every single one. That might mean supporting you to get the right pain relief, inviting you to social activities, offering you practical advice, or providing specialist end of life care.
The support you receive will be tailored to your individual needs and preferences. All of the care they provide is free of charge.
Please familiarise yourself with our terms and conditions below:

- You must give seven days notice for your song request and dedication, if not, you will not be refunded.
- Song suggestions will be played around 1:30pm weekdays, a member of the Radio Exe team will be in touch to inform you when your song will be played.
- We will ask you to suggest three songs, if they do not pass programme approval, an alternative song will be chosen by Radio Exe.
- All money donated will go directly to Hospiscare.
​​​​​​​-