Michelle Halsey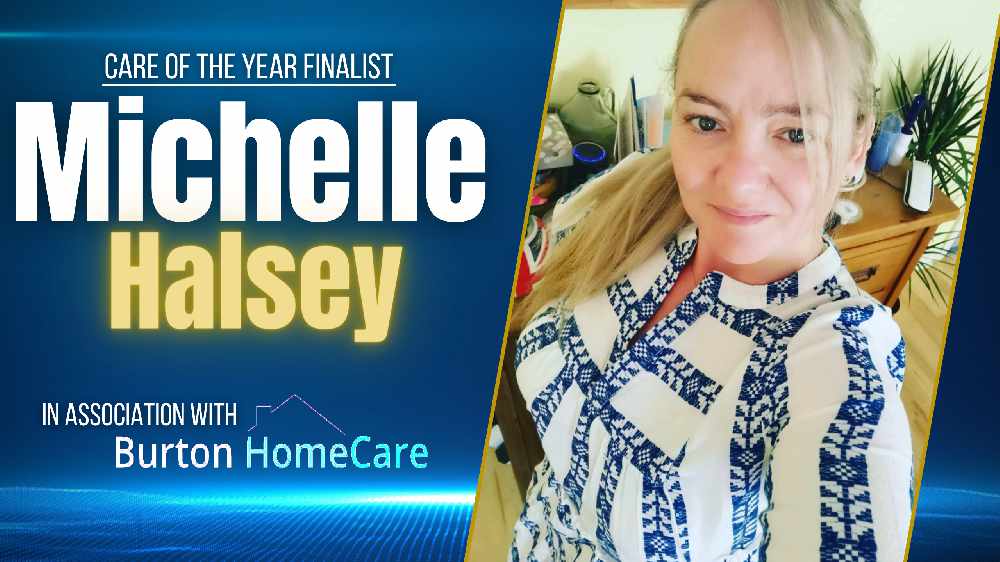 Reason for nomination: My daughter Michelle is my carer, I've spent a year shielding after losing a lung to lung cancer, and I have COPD and mobility issues. Without Michelle, I would have been alone.
Michelle has such a busy life, she works in the travel industry (which has its stresses) she also cares for her 16 year old Autistic son and has taken on the responsibility for her brother - who suffered a traumatic brain injury in 2017.
She spends all her the caring for others. She's a working busy mum to two, has a house and husband, and somehow balances it all with a constant smile.
Brief explanation of duties: Michelle monitors all my medication needs and accompanies me to all appointments. She helps with dressing and washing, she does all my housework, she ensures I get out as often as possible now that's it's safe to do so and she does all my shopping.
She's also the responsible person for her brother who has a brain injury and lives in the northwest, in a residential home, this means she has to travel to Liverpool every month to ensure he gets visitors and his care needs are met and accompanies him to appointments and makes all his legal decisions.
And then she has two children of her own, one of who is an autistic teenager and another undergoing autism assessment.