Military Contribution Award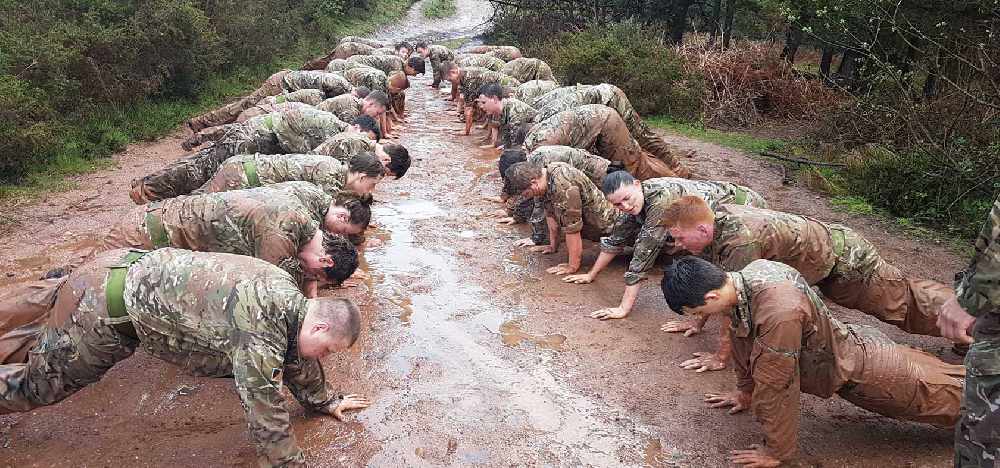 Proudly sponsored by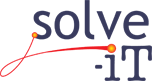 The armed services play a crucial role in our county; with all the services having major bases in Devon.
The military contribution award is for those who have seen active service, and those who haven't; the support teams, the people who make bases run smoothly, and for people at all levels, from cadets to admirals (although we've never had a cadet or admiral win yet!).
Bicton College has strong services links and honours military personnel and the people who support them across Devon.