Pride of Devon Awards 2020 - template page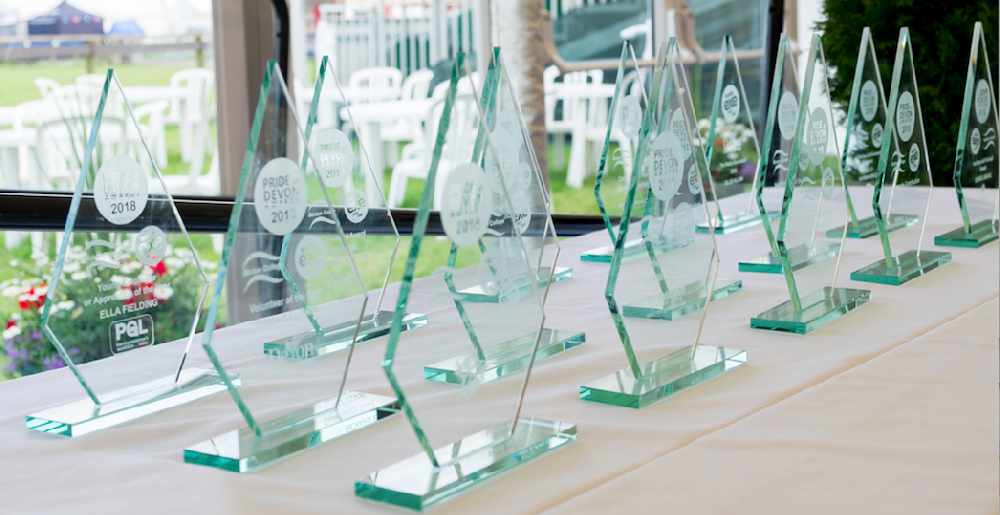 The Kutchenhaus Pride of Devon Awards returns in 2020 - to a brand new location!
The prestigious Pride of Devon Awards ceremony returns in June 2020 - and we're planning to make it our best one yet! Held at the stunning Exeter Castle, we'll celebrate unsung and behind-the scenes heroes who make our community special and enrich lives.
Here's your chance to nominate someone you think deserves recognition. There's a category for every walk of life, so check out the full list below.
Choose a category, complete the form and our judges will consider your suggestion. It helps if you give us enough information to make an informed choice, but not so much that it takes an age to read! Just a summary of who you're nominating and why.