Chagstock Festival Review 2018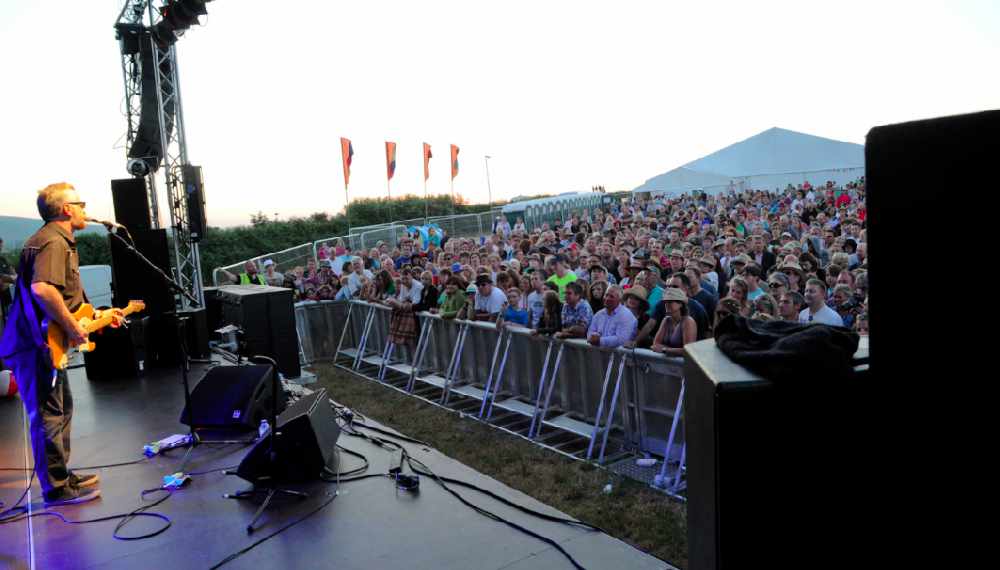 "The Best Little Festival in The South West"
HEADLINED BY: IMELDA MAY | BUZZCOCKS | THE CORRESPONDENTS | SHOW OF HANDS | KING KING | HUNTER & THE BEAR | THE HOT SPROCKETS | MARTIN HARLEY | THE WOOD BURNING SAVAGES
Hunter & The Bear, The Hot Sprockets confirmed as Chagstock 2018 Marquee Stage Headliners!
Also announced for 2018 are, as always, a diverse mixture of fabulous acts including Martin Harley, The Wood Burning Savages, Xylaroo, The Luck, Huw Eddy & The Carnival, and Dessie Magee.
Saturday main stage headliner Imelda May began her professional career in 2003, releasing No Turning Back. In 2007 she signed with Ambassador Records and recorded her second album. Love Tattoo, which reached No. 1 in Ireland and received wide critical acclaim. It caught the attention of Jools Holland, who she later supported on tour, leading to a critically acclaimed performance on his BBC2 show Later...
Buzzcocks will headline the main stage on Friday. Formed by Pete Shelley and Howard Devoto in February 1976, the band were completed by the addition of Steve Diggle and John Maher. In August 1977, Buzzcocks released the landmark 'Orgasm Addict' single. This was swiftly followed by 'What Do I Get?', the band's first entry into the UK top 40 singles chart and the first of a string of chart singles.
The Correspondents consist of singer Mr Bruce and producer, Chucks. Formed in 2007, within two years they went from house parties to festival main stages with a show that quickly established the duo as one of the best live acts in the UK..
Show of Hands return for their third performance at Chagstock, including a magical headline set back in 2011. One of the UK's most successful acoustic acts (and local heroes to boot!) the talents of Steve Knightley and Phil Beer will be celebrating 25 years of magical music making.
Look back at the 2017 festival below: