Tanya Langman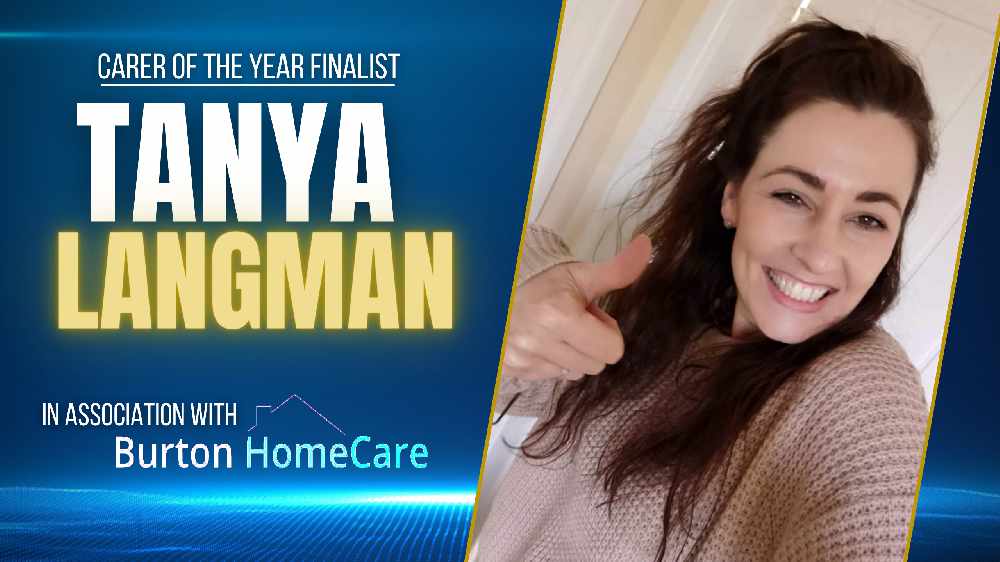 Reason for nomination: It's her first job back after six years raising her children, mostly on her own, due to family tragedy which left her a single parent with a toddler and pregnant with their second child.
Previously Tanya was a hairdresser by trade, however, following the loss of her partner, she felt a deep desire and need to care and help the vulnerable. It was a huge step, and challenge, for her to retrain in something new despite her anxiety, loss and the unexpected direction her life was taking.
Within weeks, she was given a pay rise in recognition of her hard work, especially during the covid times, and within months promoted to Shift Leader and is now hoping to progress further and eventually become a Nurse.
Tanya is the strongest, most genuine, caring and hardworking lady I know and deserves the recognition (and a treat)! She has been through much and is still able to smile every single day.
Brief explanation of duties: Carer & Shift Leader. General day to day residential care for the elderly and vulnerable. Distribution of meals and medications.