The South West Youth Games
The South West Youth Games are coming and Radio Exe are proud to be supporting this amazing event...

Every year the South West Youth Games gives more than a thousand participants the chance to be part of something special. The region's largest sporting event gives young people the chance to come together in the spirit of competition, fair play and friendship. Combining fun events with healthy competition, the South West Youth Games inspires children and young people to take up regular sporting activities, which can help them lead happier, healthier lives.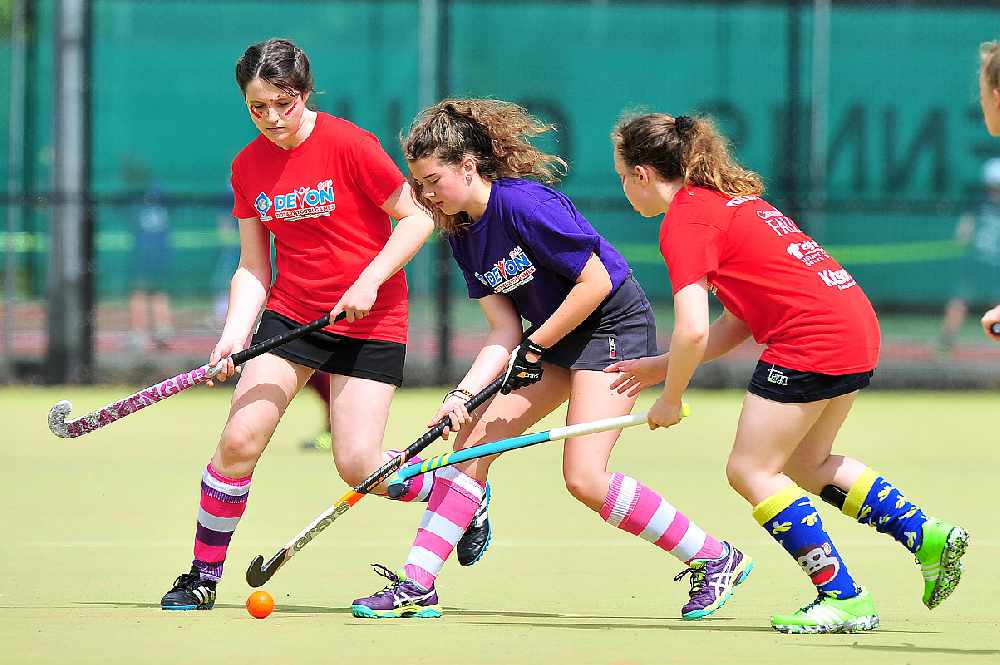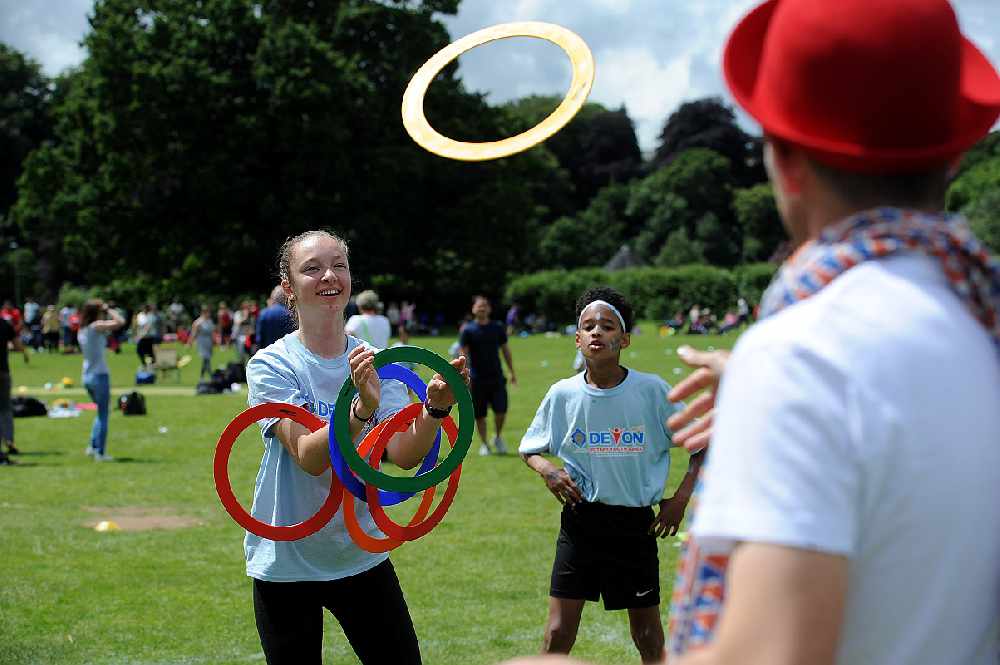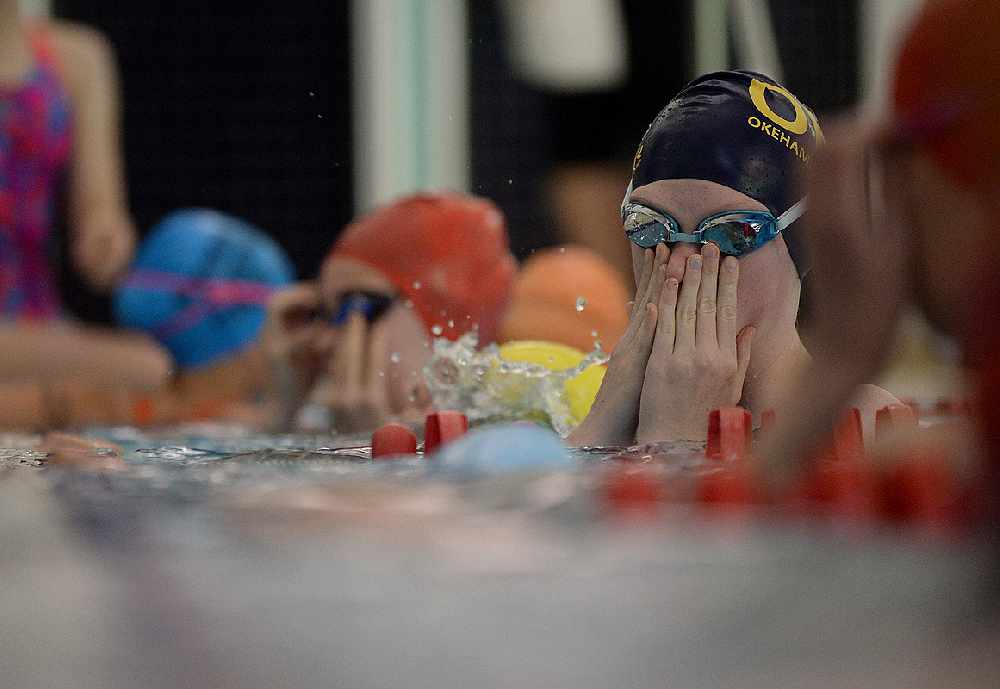 This year Radio Exe will be hosting the event, its taking place in Okehampton on Sunday 9th July in what promises to be the most spectacular Youth Games to date, with over 20 different sporting activities, as well as a have-a-go avenue for alternative sports. We will also have food, rides and entertainment, making this a perfect day out for the whole family.
Find out more details: www.southwestyouthgames.co.uk