European GP 7s
Want to be in 'Sevens Heaven'?
Exeter is preparing to welcome the European Grand Prix 7s Series to Sandy Park next month...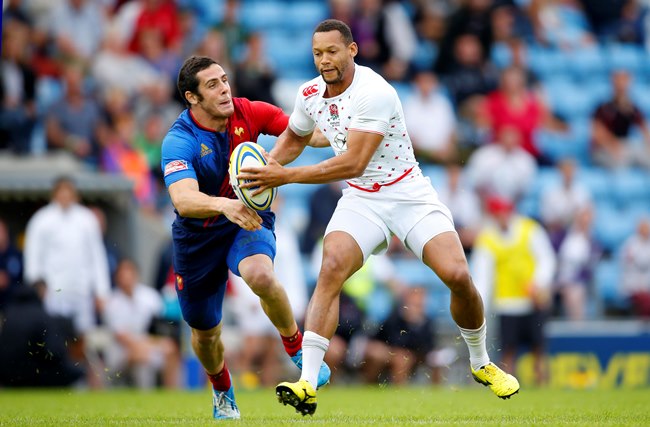 With qualification for the 2016 Olympics in Brazil on the line, the July 11-12th event is a vital competition for the seven-a-side game. England, Scotland, Wales, Russia, Spain, Belgium and many more teams will be in action and you can be there!
As one of the 13 venues for this year's Rugby World Cup, Sandy Park is ideally placed amongst a hot bed of rugby in the South West, creating an ideal opportunity for supporters from around the region, and further afield, to enjoy yet more international rugby following the success of three sell-out Rugby World Cup fixtures at Sandy Park.
Keep listening to Radio Exe for tickets and the chance to lead the teams onto the field with the match ball.