150 Job Openings at Crealy Great Adventure Park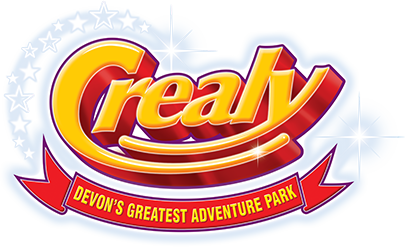 The Crealy recruitment weekend is now on...
Taking place at the Park on Friday 4th, Saturday 5th and Sunday 6th March 11am – 4pm!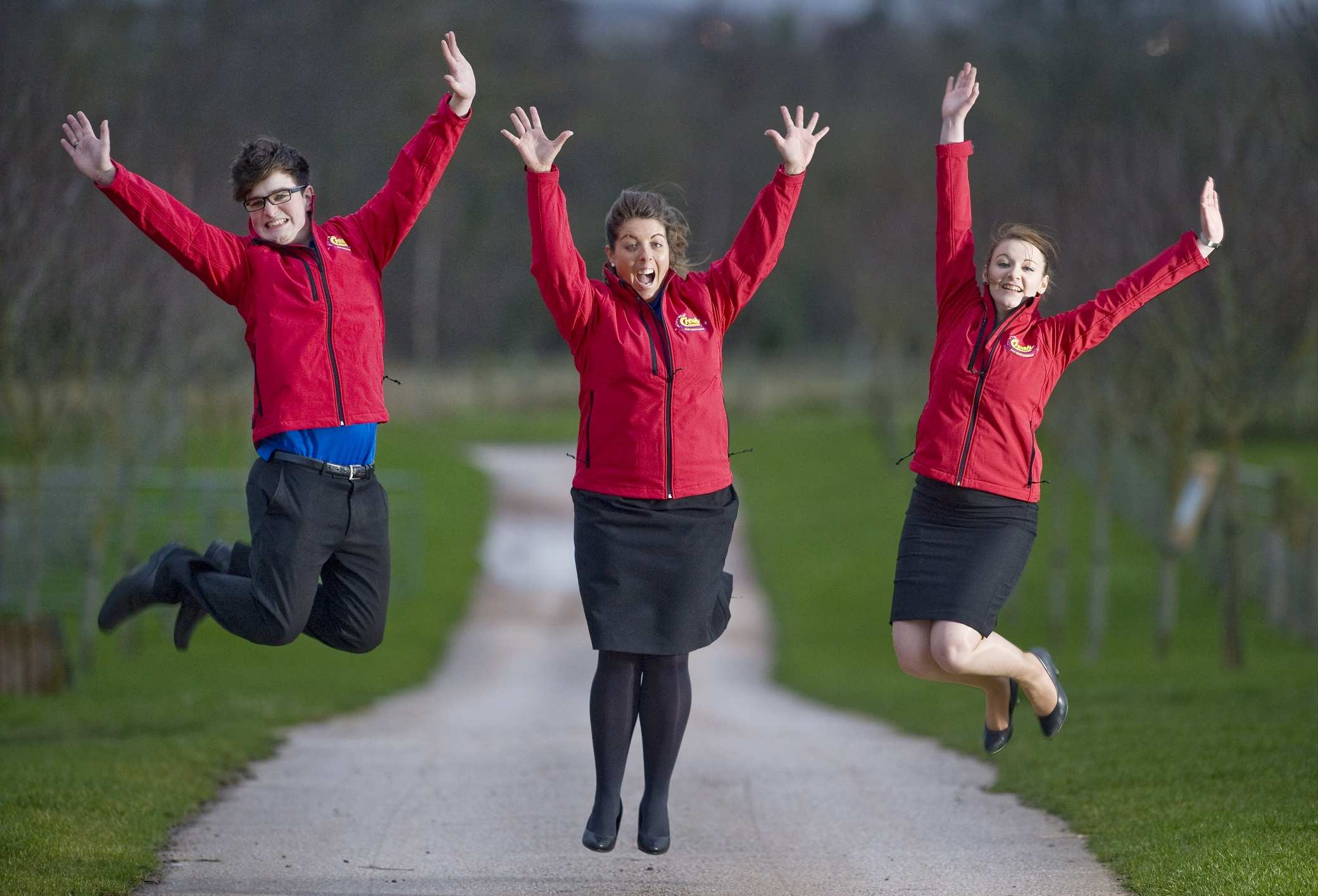 Crealy's managerial team will be available on each recruitment day to meet prospective candidates and provide information. Seasonal positions including Assistant and Supervisory roles will be available, with job opportunities in a variety of departments including, Rides & Attractions, Zoo & Animals, Food & Beverage, On-park Services and Crealy Meadows Caravan & Camping Park. Some of the roles will be open until November.
A summer job at Crealy can lead to future opportunities at the Park, with some seasonal members of the team going on to secure permanent roles and progressing to management positions.
For more details on how to get involved visit www.crealyjobs.co.uk/devon-jobs, call 01395 233200 or email jobs@crealy.co.uk.