Feet Factor

We want your feet, your BEAR FEET!
Or at least a print, picture or photo of them anyway!
We're running FEET FACTOR with the new Bear Feet Children's Play Centre in Marsh Barton.
You can upload pictures to our website on this page (see form below) or you can go to our Facebook page now and upload your picture there.
10 lucky people will win a ticket to Bear Feet Play Centre!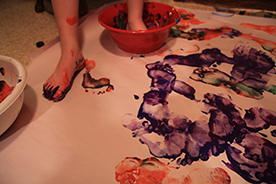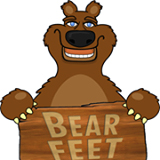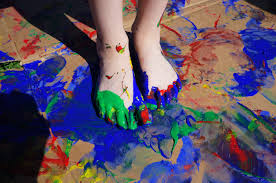 Ashley Jeary will be there on the day to help celebrate.
The new Bear Feet Play Centre in Marsh Barton is getting ready to open real soon!
They were hoping to open the doors this Saturday, but due to all the rain and storms we've had recently, they've had to postpone it slightly! We STILL need your children's footprints uploaded for FEET FACTOR please and 10 lucky winners will receive a ticket to Bear Feet play centre ready for when it opens!
Feet Factor with Bear Feet, the new children's play centre on Marsh Barton, where it's play time ALL the time!
Devon's favourite Play centre!
Click here, to check out Bear Feet's Facebook page.