Design a Christmas Card Competition

The Radio Exe Design a Christmas Card Competition with Quickprint of Exeter is HERE!
We want Primary School children of all ages to enter their very own Christmas Card designs.
The winning design will not only be the official Radio Exe Christmas card of 2013 but will also win £200 to spend at Toys R Us and a computer bundle for their Primary School.
Every child loves Christmas and now is the time to get creative with paint, glitter, crayons and make a festive Christmas Card.
**CLOSING DATE IS FRIDAY 6TH DECEMBER 5PM**
Last years winning entry below...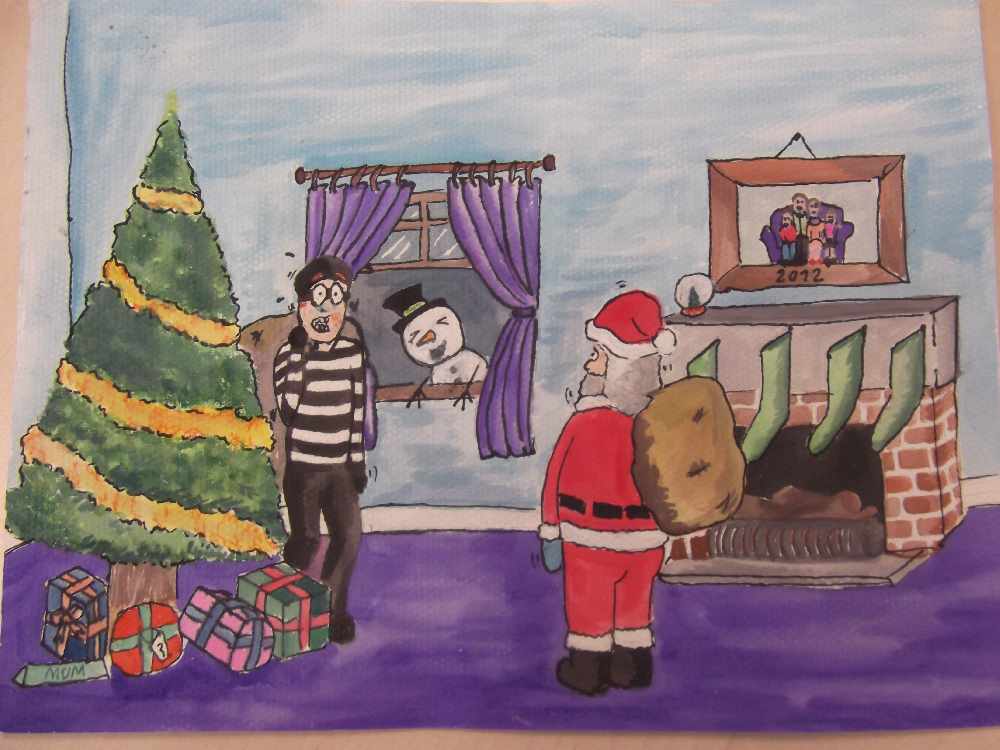 Once the Christmas Card has been designed please send to:
Radio Exe,
6a Cranmere Court,
Lustleigh Close,
Exeter,
EX2 8PW
It could be your card that becomes the official Radio Exe and Quickprint Christmas card of 2013!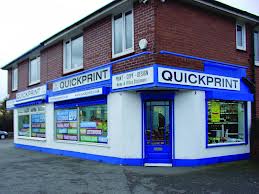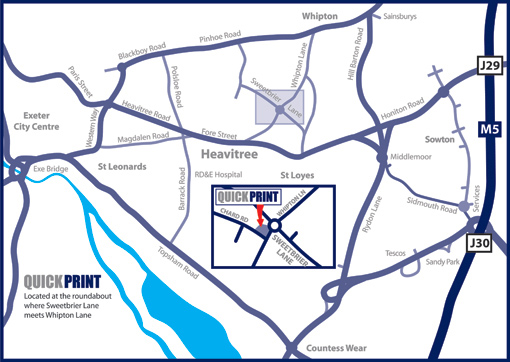 For all your Christmas Cards visit: quickprint.co.uk/products/christmas-cards
Plus don't forget to check out all our 2014 Calendars too: quickprint.co.uk/products/2014-calendars
The Design a Chrismas card competition with QuickPrint of Exeter – Pop in today or Click QuickPrint.co.uk for ALL your PRINT and COPY Needs.