Easter 80's Weekend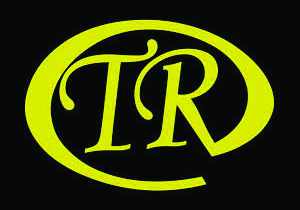 Radio Exe's 80's Weekend with The Travellers Rest
Stand by for a long weekend of big hair, shoulder pads and leg warmers.
For new romantics, soft rockers and good old-fashioned pop classics.
From Good Friday at noon, it's Radio Exe's Eighties Easter Extravaganza.
All weekend: classic hits from the decade of Kylie, Madonna, Lionel Richie, Michael Jackson, Diana Ross and George Michael.
Hear them all this Easter weekend on Radio Exe
All Easter. On Radio Exe with The Travellers Rest