Grandparent of the Year
Grandparent of the Year

Do you think you Granny or Granddad is the best?

Again this category isn't just for the young out there, no matter how old we are, are grandparents are still important and this could be the perfect way to thank them for everything they've given to you over the years.

Last year we had nominations from listeners who were clearly very young and others who were parents themselves and wanted their own mum or dad honoured for the help they provide now that they have children of their own.

The 2014 Grandparent of the Year winner:

Carol Pomeroy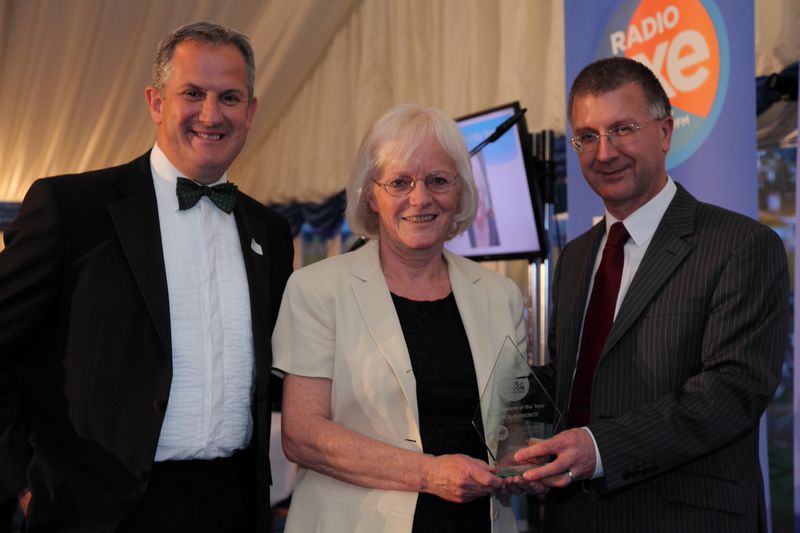 Everyone loves their grandparents. And that love shone through in every entry for the Grandparent of the Year. We had nominations from listeners who were clearly very young. Others who were parents themselves and wanted their own mum or dad honoured for the help they provide now that they have children of their own. And then the judges read the touching nomination from Emily Hill, all about her nan Carol Pomeroy.
Unfortunately, when she was just eight years old, family difficulties mean that Emily could no longer live with her mother. And her father lives in Yorkshire. That's when you really need a great grandparent. And that's what Carol is. Emily went to live with her nan. And they haven't looked back. Emily says Carol's put up with all her teenage antics, driven her hundreds of miles so she can see her dad and has stuck with her through thick and thin.
It's special being a grandparent. But there are special grandparents too. People like Carol who, at a time when arguably she should be taking it a little easier, brought up another young child. That's what makes her our Grandparent of the Year.