Honiton Focus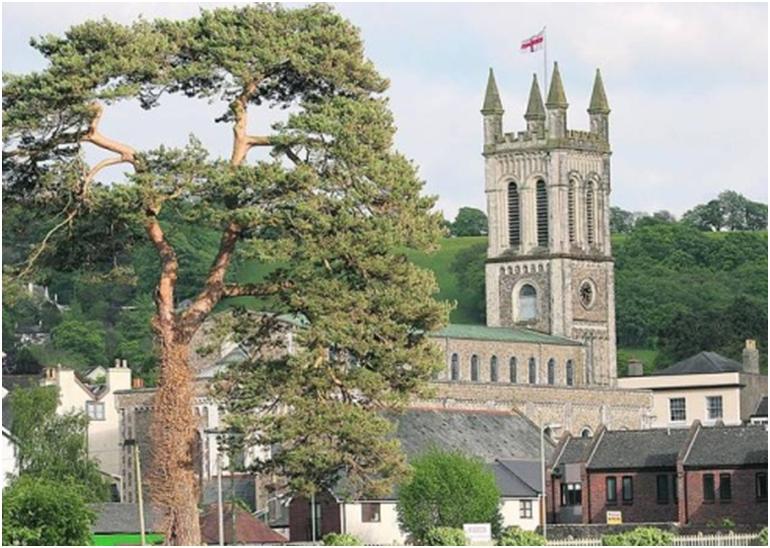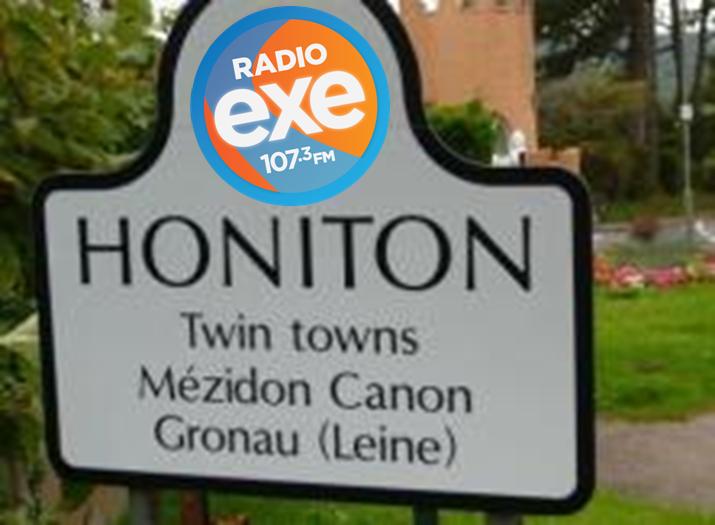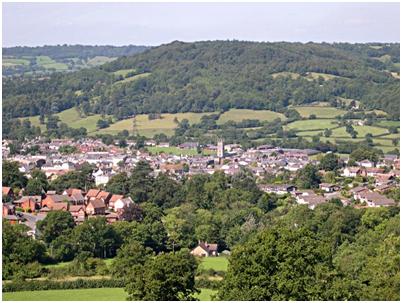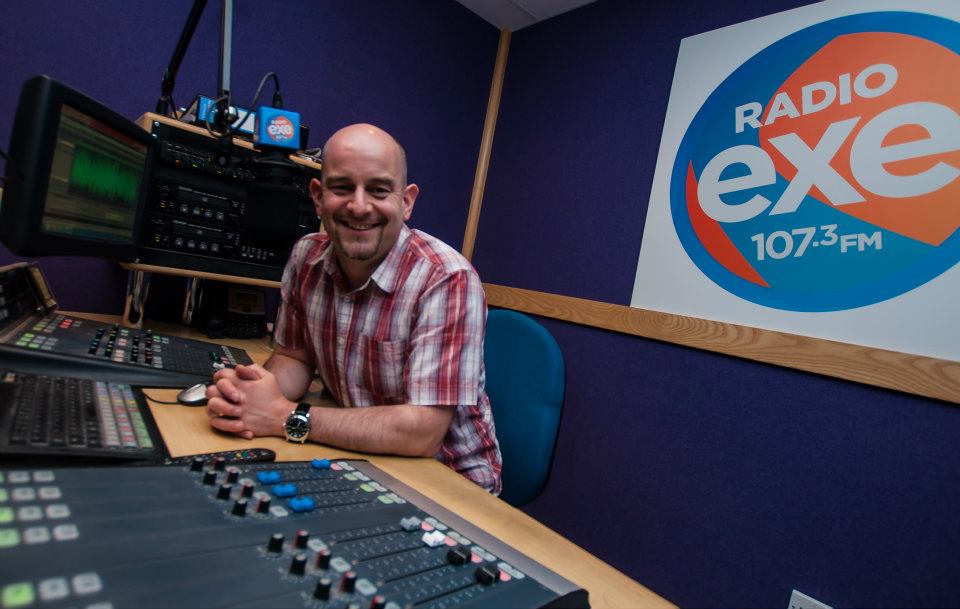 Matt Young, our afternoon presenter, lives in Honiton
Honiton, the beautiful market town in East Devon is situated close to the River Otter and has a population of around 12,000 people!

Honiton is steeped in history... the hot pennies ceremony takes place on the first Tuesday after the 19th July, grab pennies warmed in ovens that are thrown out into the High Street from various outlets and Inns to celebrate a very old tradition that goes back as far as 1221. The town is also famous for the production of lace.
The town is full of good quality, locally owned independent businesses, such as the butcher, the florist, the hairdressers, good pubs...
They are all here!
Walnut Road
Honiton
Devon
EX142UG
01404 45321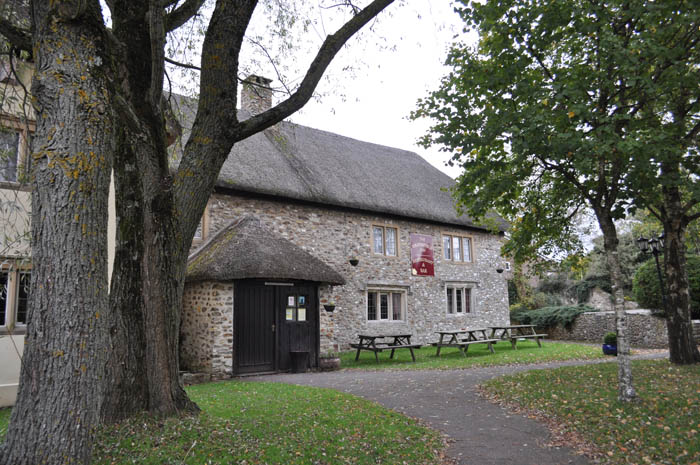 The Honiton Garden Centre
Tower Road
Offwell
Honiton
EX14 9TN
01404 42975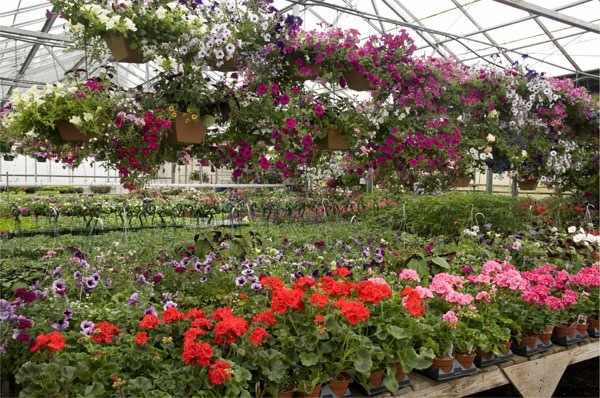 Dallaway's Garage

East Devon Business Park
Wilmington
Honiton
EX49RL
01404 831666




Creature Comforts
Heathpark Ind Est.
Honiton
EX141SW
01404 46577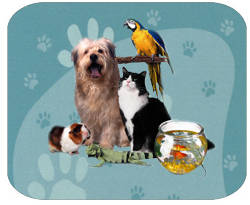 Units 5&6 Heath Close
Heathpark Ind Est.
Honiton
Devon
EX14 1SN
01404 44722

www.agsigns.net


Layzells Timber & Building Supplies

Awliscombe
Honiton
EX143PP
01404 42131


Honiton Tile and Bathroom Company
Unit 1
Gloucester Close
Heathpark Ind Estate
Honiton
EX14 1SJ
01404 549900

www.honitontiles.co.uk





Land rover Experience West Country
Wessington Farm
Awliscombe
Honiton
Devon
EX143NU

01404 549333
www.landroverexperiencewestcountry.co.uk