Love is In The Air
Love is in the Air...
This is your chance to win champagne and a fantastic bouquet of flowers courtesy of Susan's florists of Crediton.
Don't be stupid be cupid as we celebrate Love this Valentine's Day.
Oh, if it be to choose and call thee mine, love, thou art, every day my Valentine!
Simply tell us why your partner is so special in a short poem and it could be you winning!
Submit your love poem and your verse may just be read out ON AIR during the Day of Love.
Love is in the Air on Radio Exe with Susan's florists of Crediton – simply lovely flowers of distinction - for a lovely day!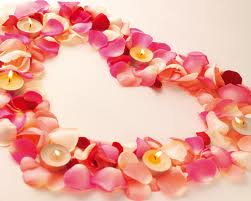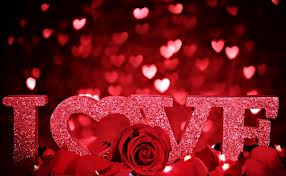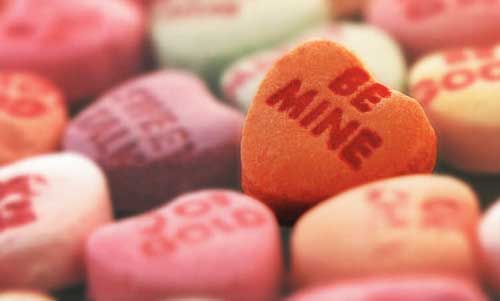 Susan's flowers offers all types of flowers for all occasions view some of the examples of what they offer below.