Operation Christmas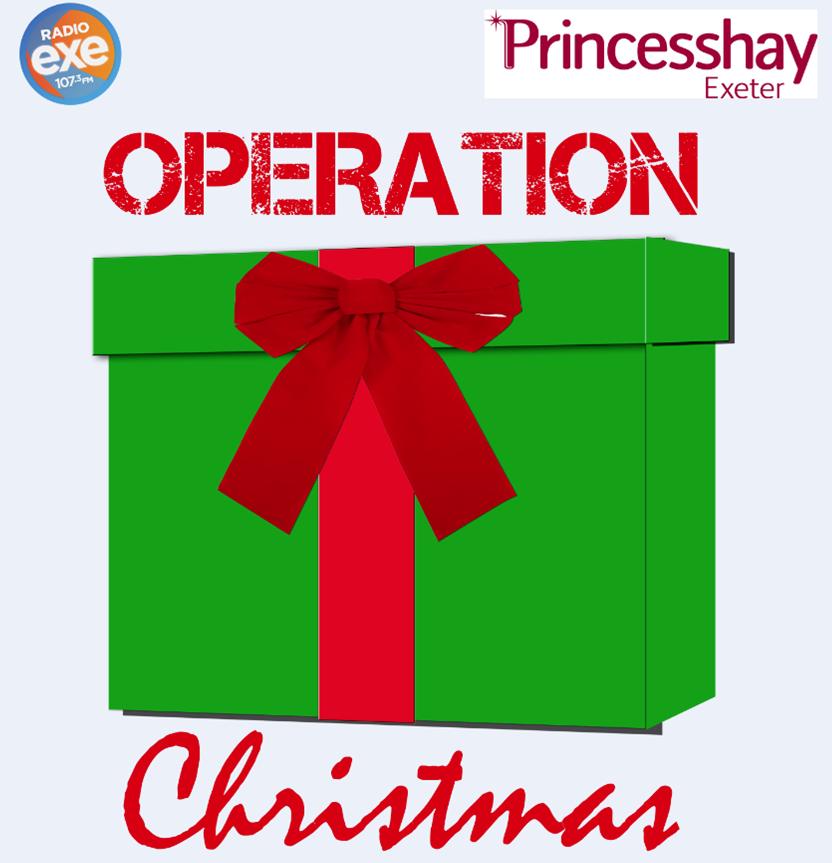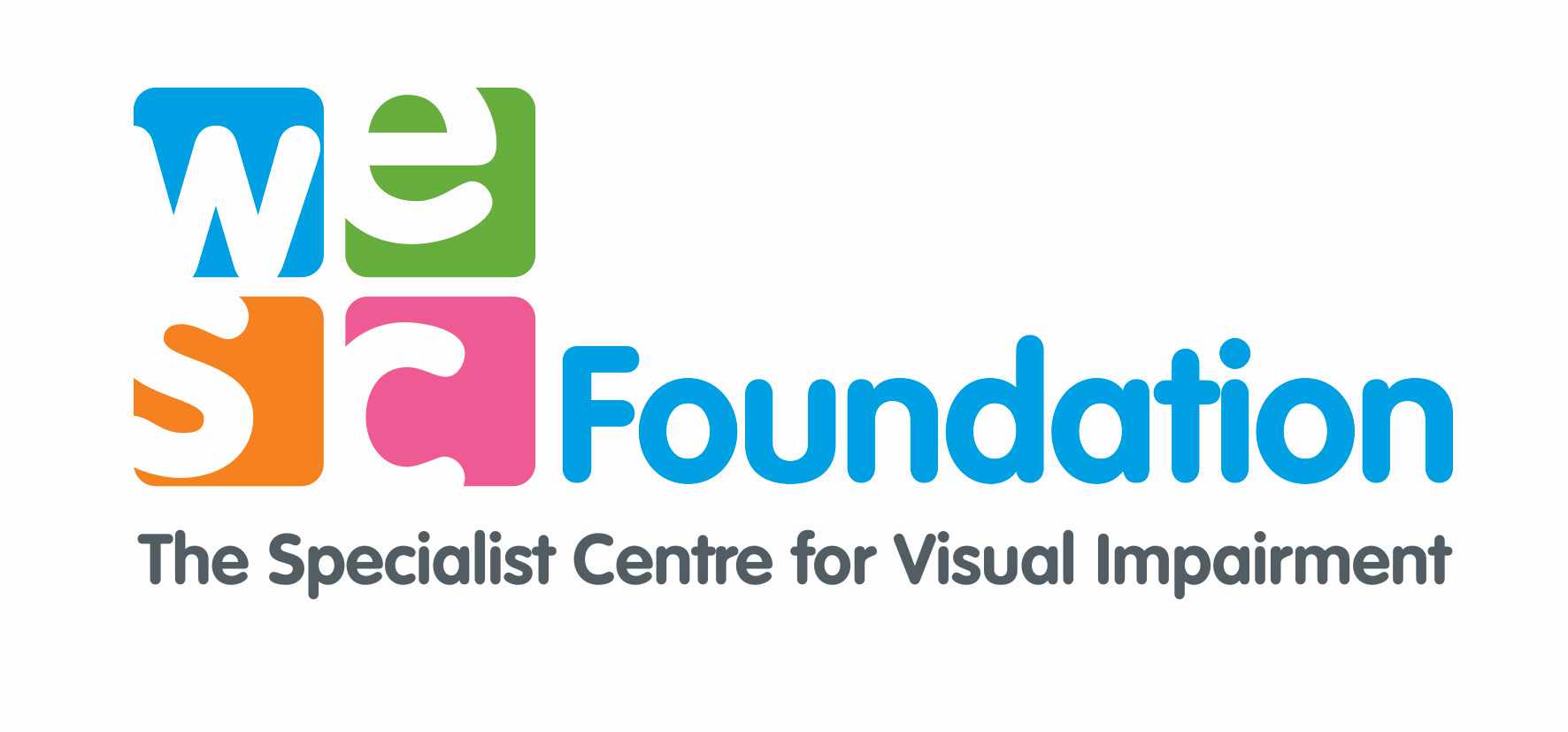 Radio Exe 107.3 FM is proud to be bringing 'Operation Christmas' to Princesshay, the place to shop, dine and socialise in Exeter.
We're giving you the chance to give something back to a great local cause.
We are asking you to purchase an extra Christmas Gift, which will be donated on your behalf to the children and young people with sight loss and complex needs at WESC Foundation located right here in Exeter.
Official drop off points below: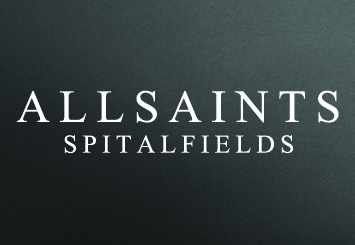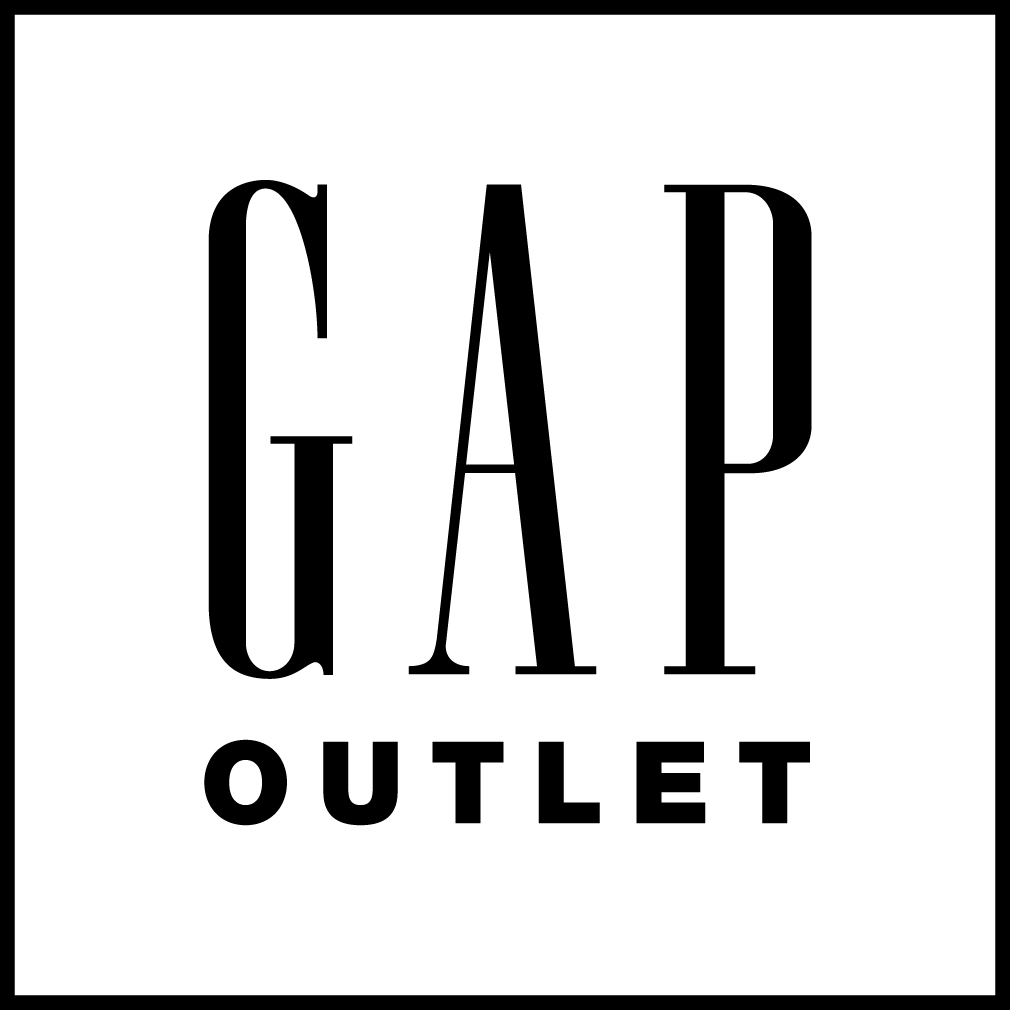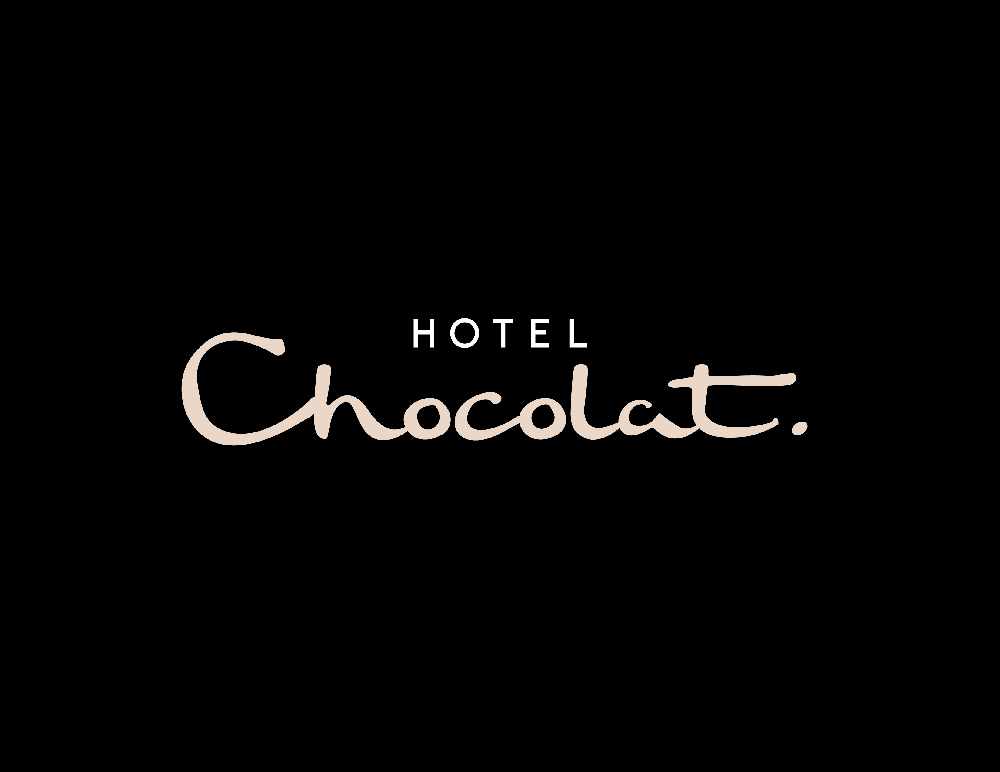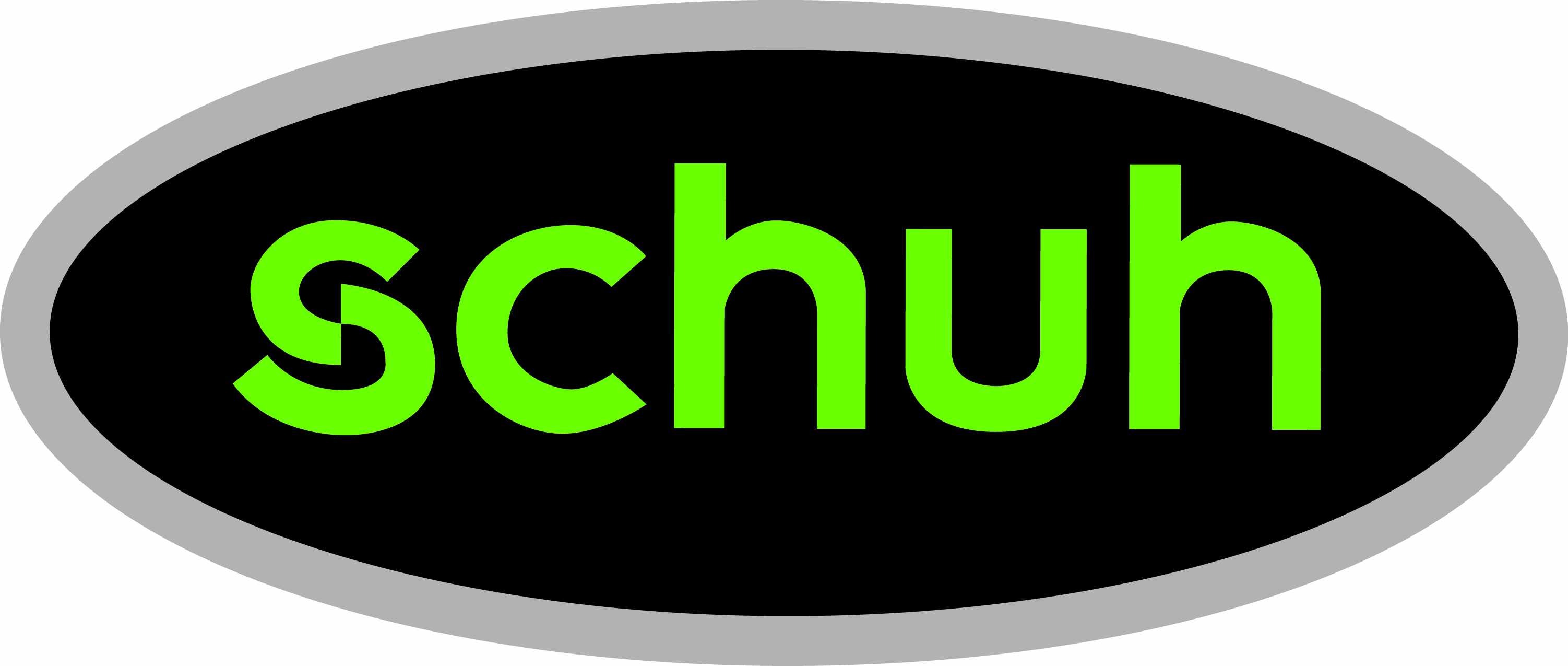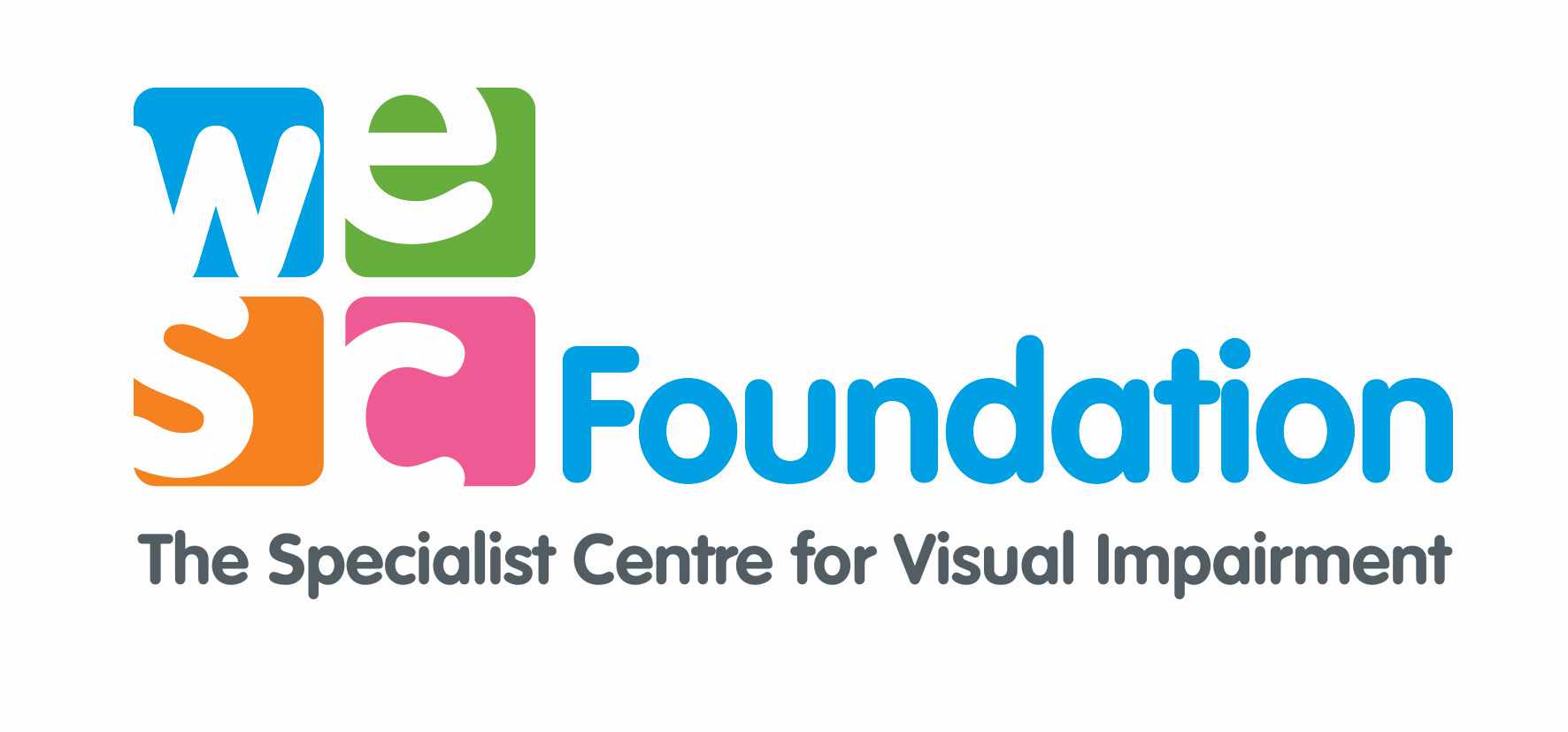 WESC Charity Shops: Heavitree , WESC High Street, Honiton, WESC Church Street, Exmouth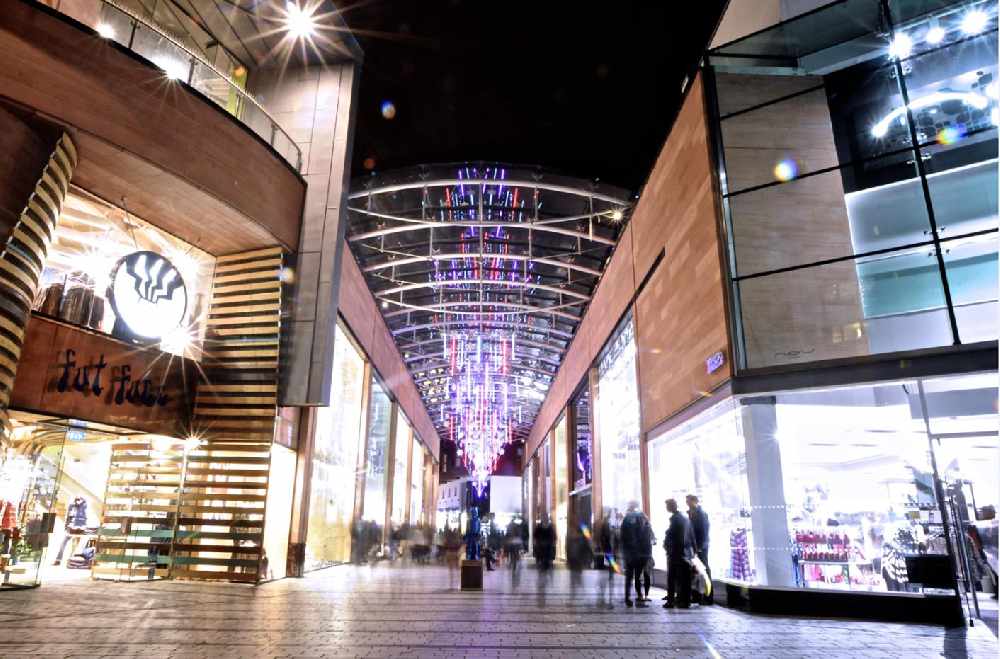 Operation Christmas 2013, proudly sponsored by Princesshay.
Princesshay are opening late until 9pm every Thursday to help you get all your shopping done in time for the big day!
There's over 60 stores and restaurants, including high street favourites, Zara, New Look and Next, as well as the fabulous Reiss, All Saints and Top Shop for all you fashionistas out there. There's also the UK's largest Fat Face store!
You'll find luxurious gifts for friends and family at Hotel Chocolat, the Apple Store and Neal's Yard, plus there's a host of places for wining and dining, such as Italian restaurant Strada, Coal Grill & Bar, Wagamama and Nandos.
Fantastic brands, stylish eating and a fabulous atmosphere, Princesshay is your ultimate shopping destination this Christmas, and with more sparkle than ever, you're sure to get in the festive mood!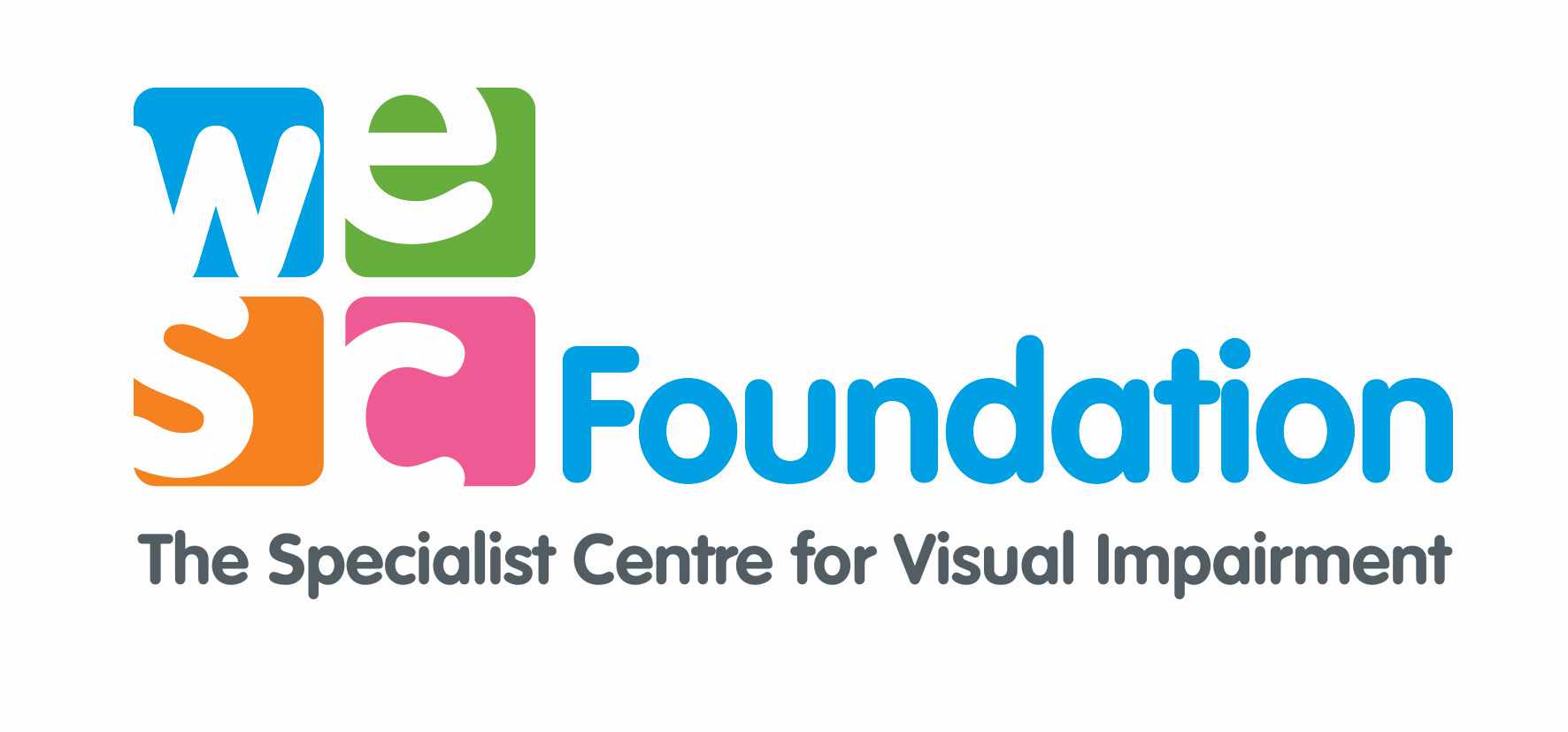 Operation Christmas encourages shoppers to buy an extra gift which will be donated to Princesshay's local charity of the year, WESC Foundation.
There will be dedicated Operation Christmas drop off points throughout Princesshay and at the WESC charity shops in Exmouth and Honiton for shoppers to drop off their chosen gifts. On Christmas Eve all donated gifts will be presented to WESC Foundation.
Caroline Burkie, Fundraising and PR Manager, WESC Foundation, says, "We are so happy to be the chosen charity for Operation Christmas. We are really excited about handing out an extra special Christmas gift to the children and young people who have sight loss and complex needs in our care at WESC Foundation. We fundraise throughout the year to provide specialist sensory toys and equipment suitable to their unique physical and cognitive needs however most of the children are still able to enjoy the same sorts of gifts as their sighted and fully able peers."
She continues, "Anyone who is unsure of what extra gift to give for the children at WESC, tactile gifts such as teddy bears, toys that have sound effects or items that feel nice or interesting to touch or listen to would be most welcome. For the teenagers at WESC, gadget type gifts, accessories for the girls or gloves to keep warm in winter will be really appreciated."
Some of the gifts accepted by WESC Foundation will be used to generate further vital funds either within the charity's social enterprise or fundraising initiatives to continue to provide specialist care, education, therapy and fun for the children and young people at WESC.