Volunteer of the Year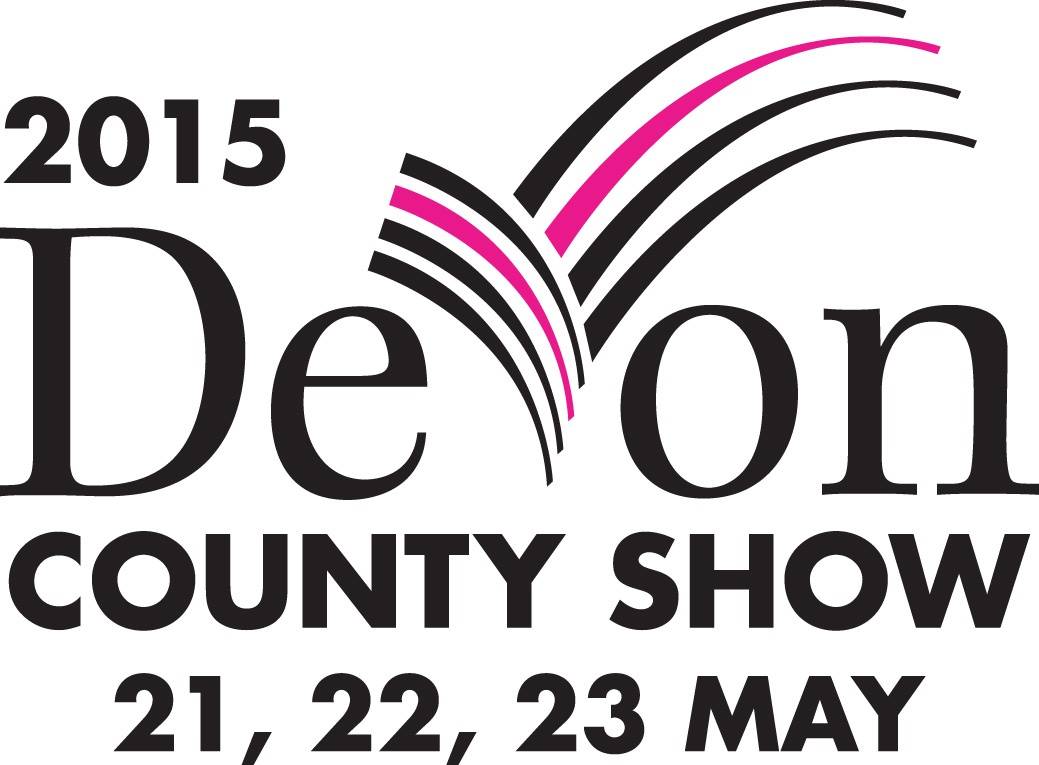 Volunteer of the Year sponsored by the Devon County Show

Do you know someone who had relentlessly given up hours of their time for others, or for our community? Well it's time to say thank you. Maybe they've selflessly given hours to the homeless, to soup kitchens, charity shops or to crisis centres. Or perhaps they are working in a production, teaching dance, or language or singing to adults or children, we want to know!

The 2014 Vounteer of the Year winner:

Sarah George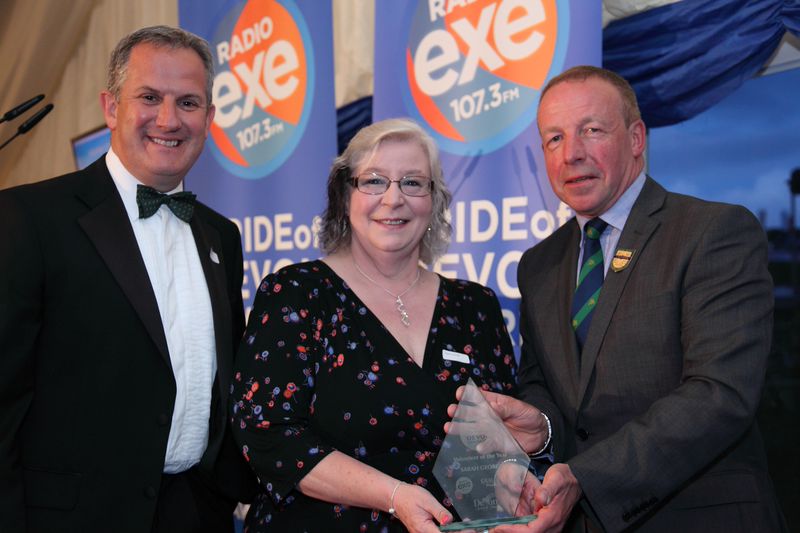 Like the Devon County Show, which is in its 25th year at Westpoint, the Exeter Blue Anchor Majorettes have a silver anniversary. Founded in 1989, the troupe began for a very practical reason. Sarah's daughter Ezme wanted to be a majorette and needed a club to join. It meant starting one.
Today the troupe has nearly 50 members aged between five and 21. Ezme's still involved, as an adult helper rather than a majorette herself. But Sarah hasn't handed over the batten. A quarter of a century on, she's been giving up two evenings a week to run practice and training session. Every two weeks, there's a competition to enter. Julie Chudley, who nominated Sarah, wrote: "She instills discipline and pride in the girls and welcomes all abilities." Julie's own daughter is in the troupe. She says: "I love majorettes. I love Exeter Blue Anchor. I love Sarah and Ezme."