Elle Mace Coaching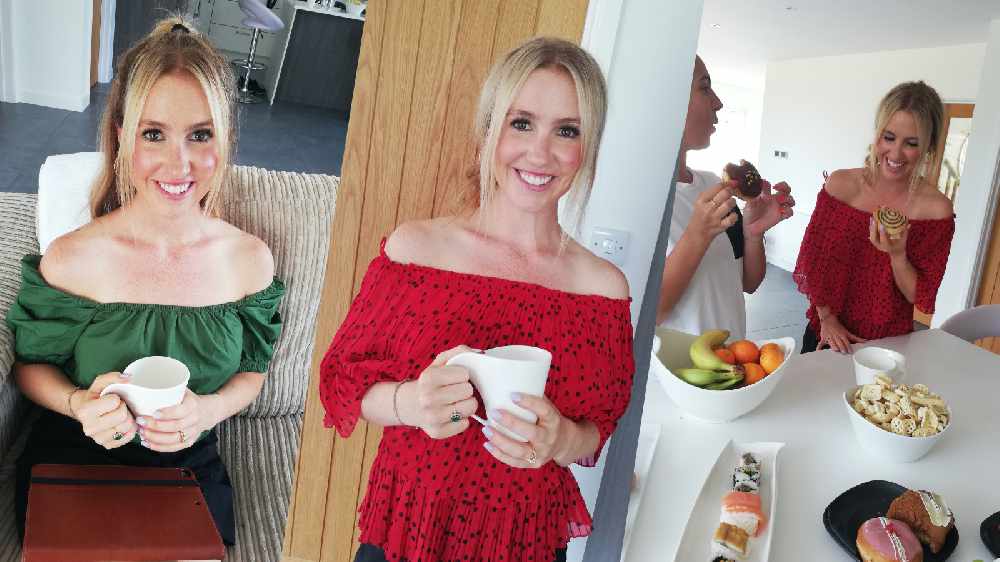 Ellie Mace Coaching, make peace with food and live a fulfilled life.
Do you have an unhealthy relationship with food?
Do you feel guilty after you eat certain food types?
Are you constantly on the latest diet trend with your weight constantly yo-yoing?
Do you continue to eat even when you are full and feel like you can lose control around food?
Do you lack nutritional knowledge and simply label foods good and bad?
Some of these questions may be difficult to answer, but if you are honest with yourself, you may find that your relationship with food is holding you back from living a truly fulfilled life.
I am a ILM Coach and Mentor and I specialise in Intuitive Eating, Nutrition and Weight loss coach. This means I help Women and Men overcome their unhealthy relationship with; food, their bodies, and help them to achieve their body goals.
I can take you from feeling; stuck, self-conscious and tired of battling with diets that don't work, to feeling; energetic, free, confident and able to enjoy food and your body again.


Client testimonial
I previously worked as a Personal Trainer and Aerobics Instructor so I also have a huge passion for fitness and helping clients enjoy exercise and workout for fun rather than to burn off what they have eaten. Encouraging my clients to get active allows them to shift the focus to feeling the movement of exercise rather than counting the calories.
We are all led to believe that diets are the only way we can lose weight but in fact diets make us gain weight overtime due to a yoyo affect. 97% of diets don't work and that is why the diet industry is a billion-pound industry because we have to keep going back time after time. Diets offer you false hope of losing weight quickly, easily, and permanently. My coaching programme will help you to achieve your body goals and keep them for good.
Diets do not take into consideration an individual's mental well-being and is likely to leave you feeling like a failure when you 'fail' or fall off the bandwagon, which will inevitably happen. This is explained in more detail during the course.
Follow me on social media for more information: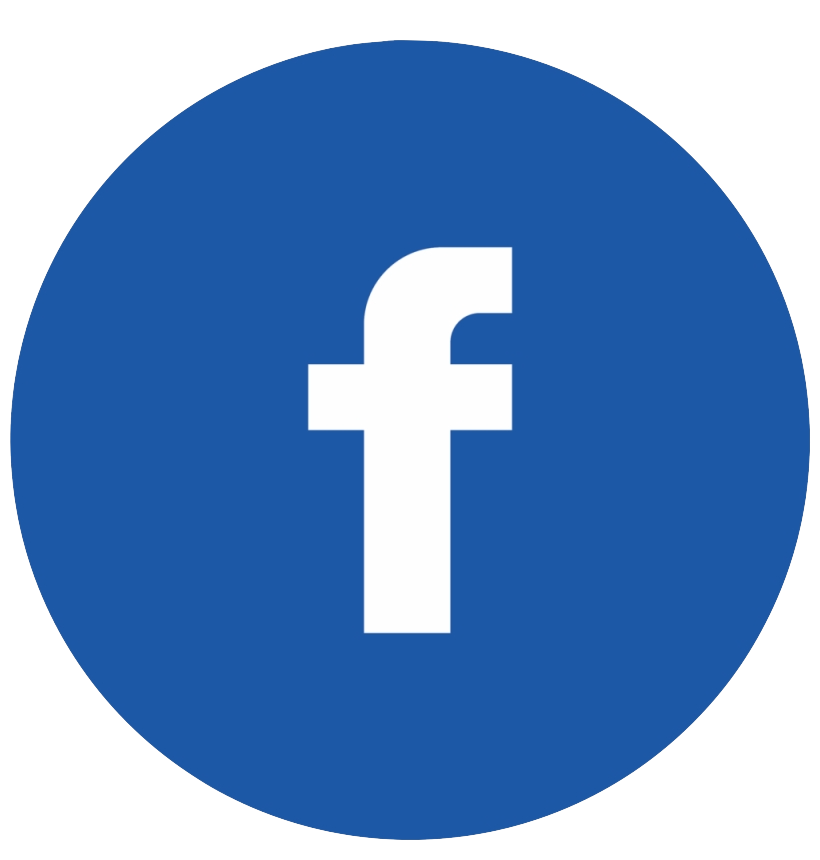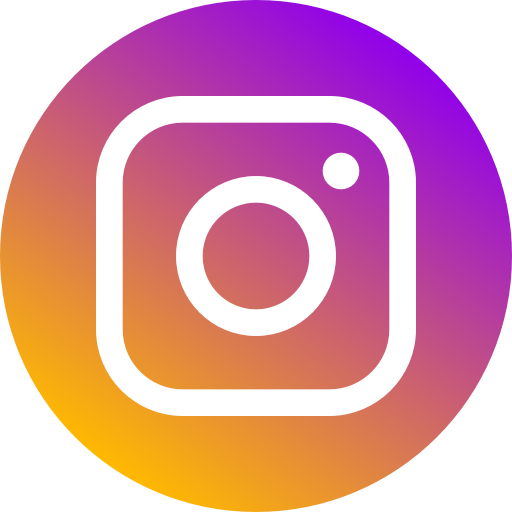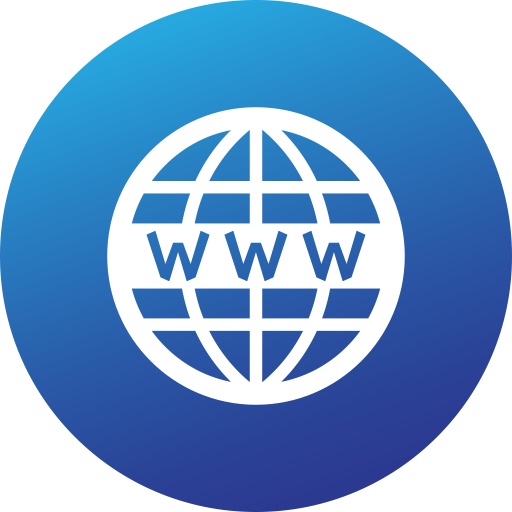 The day we begin trying to manipulate our bodies and start to restrict foods or control our intake is the day we will struggle to lose weight. When you restrict food, it often leads to over/binge eating.
Diets are all about taking things away, taking away calories, food groups, celebrations and bonding time. These are all things that you should be able to enjoy.
It's not simply about ditching the diet mentality though, there are ten main principles that we work through on the road to becoming an intuitive eater, free from the food demons.
If you want to stop all your food wars and live a free and fulfilled life then get in touch at info@memyselfher.com or follow me on Instagram @elle_coaching and I can support you.
I run a 12-week transformational program which has a 360 approach as well as working on your daily nutrition and food habits. This is a different approach to what you may have tried before but I am confident you will love the end result, a better you.
Head over to my website and check out my client testimonials www.memyselfher.com