Day Shift recycling operative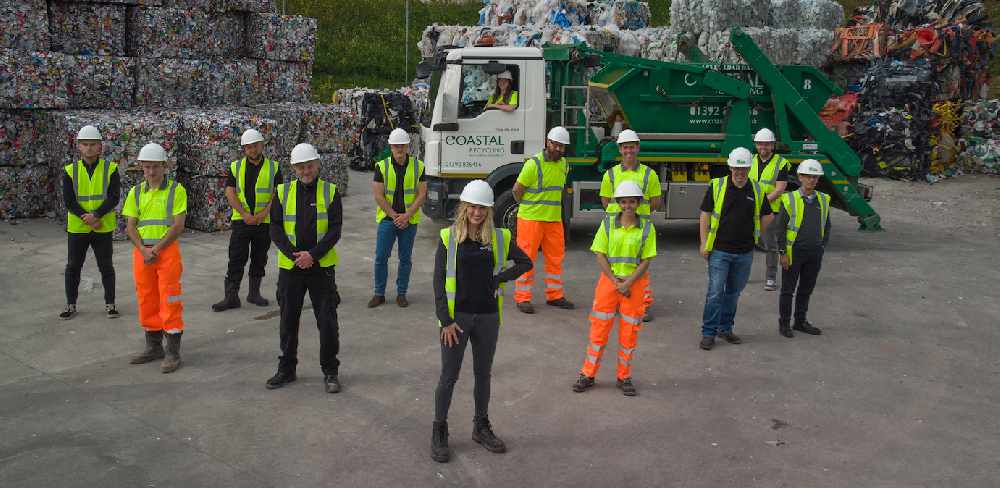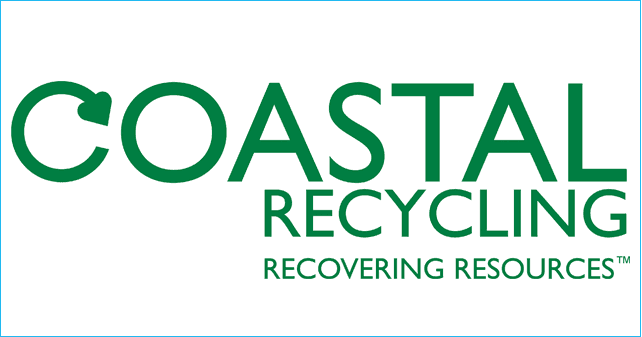 Job title: Recycling Operative
Type: Full-time


Are you interested in joining our team as a Recycling Operative?
We have an opening to join our team of Recycling operative with opportunities to receive training on various mobile and fixed site plant.
Experience is not essential but a willingness to learn and develop in the role is.
• Monday to Friday
• Standard 45 hour week with overtime available (overtime at 1.5 x hourly rate)
• 05:00 – 07:00 start times
• Staff benefits package available
• Must be physically fit due to nature of work.
• Ability to effectively communicate and understand health and safety instructions.
• Salary: £9.94 and an overtime rate of 1.5 x hourly rate (£9.94 per hour – overtime rate is £14.91 per hour)
What you can expect:
· An attractive and competitive salary
· Tax-free Profit share bonuses as an Employee Owned business - dependent on the profitability of the Group in any given financial period
· 20 days annual leave, rising to 22 days after 2 years and 25 days after 5 years service
· Staff events
· Birthday bonus voucher
· Cycle to work scheme
· Free onsite parking
· Free Employee assistance programme