RNLI Face To Face Fundraiser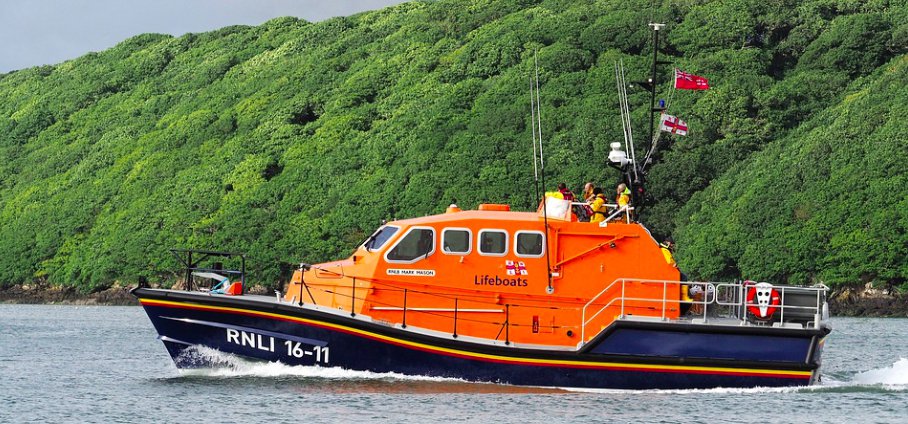 Join our fundraising team for full-time work next summer and for casual/ part time work throughout 2019. Face-to-face fundraising is a job with a difference; you'll not only inspire support for our lifesavers' amazing work, you'll also play a vital role in educating the public on how to respect the water.

Day to day you'll be working in pairs to meet targets, talk with the public, inspiring them to become financial supporters and educating them about coastal safety. You'll be working with a variety of people in different locations, so every day is varied.

It's hard work but incredibly fulfilling and can be great for enhancing your CV with skills such as team-working, communication, organisation and advocacy. Out of hours you can enjoy being part of a fun and sociable team, making the most of living and working on the coast.

We'll make sure you're given excellent training so that you feel confident in what you're talking about and comfortable approaching people. To succeed in this role, you'll need to be self-motivated, happy working to targets and have a friendly, outgoing personality

Whether you're a first-time fundraiser or already have some experience, if you're friendly, proactive and confident, we want to hear from you.

Our aim is to have teams that are primarily made up of people local to the area with good local knowledge. We therefore encourage you to apply only for the area that is closest to where you will be living during the summer. If you are placed outside of your local area (with your agreement), accommodation may be provided but will be subject to taxable benefits.

Successful seasonal fundraisers will be required to work part time throughout May and June and full time throughout July and August. Opportunities through Autumn and Winter are dependent on your local area and your proximity to events taking place. If your availability doesn't match our requirements for a full-time role, you may be offered a casual position.
Salary
£8.75 per hour
Company Name
Royal National Lifeboat Institution
How to apply
Applications open 4 January – 20 January 2019
Keep in touch and register your interest at: https://bit.ly/2TOgRad

Make it a summer to remember!