Exeter Athletics 9 Teignmouth 7
Exeter Athletics 9 Teignmouth 7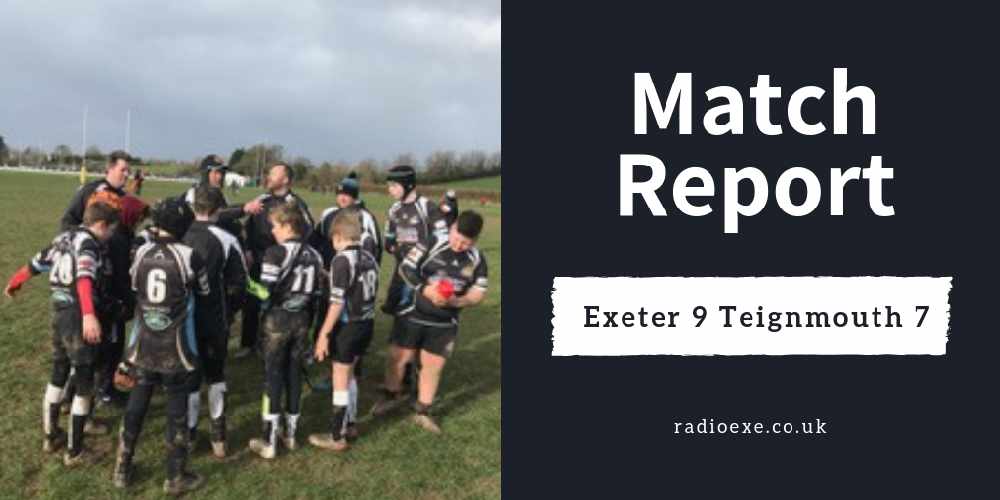 Exeter Athletics U12's narrowly beat Teignmouth U12's away from home
Teignmouth made a confident start. Kit saw an opportunity open up and flew down the wing and scored. Exeter were on top form and comfortably took the lead 6-3 after the first 20 minutes.
A 'buzzing' Exeter side returned from half-time, confident and strong. High Tackles seemed to be the flavour of the day by the cheeky Teignmouth side, and Mikey suffered a neck injury.
Liam barged his way through to score a try, and Exeter were able to score two more. Five minutes of Extra time was added – and Exeter scored again.
Thomas was injured just before the final whistle, and unfortunately didn't quite score for Exeter on his departing performance.
Final score: Teignmouth 7 Exeter 9
Reflecting on the narrow victory, Exeter head coach James Sommers said: "It was a fantastic performance, especially from our 2 new players. No. 10 - Lewis and No.6 - Charlie."