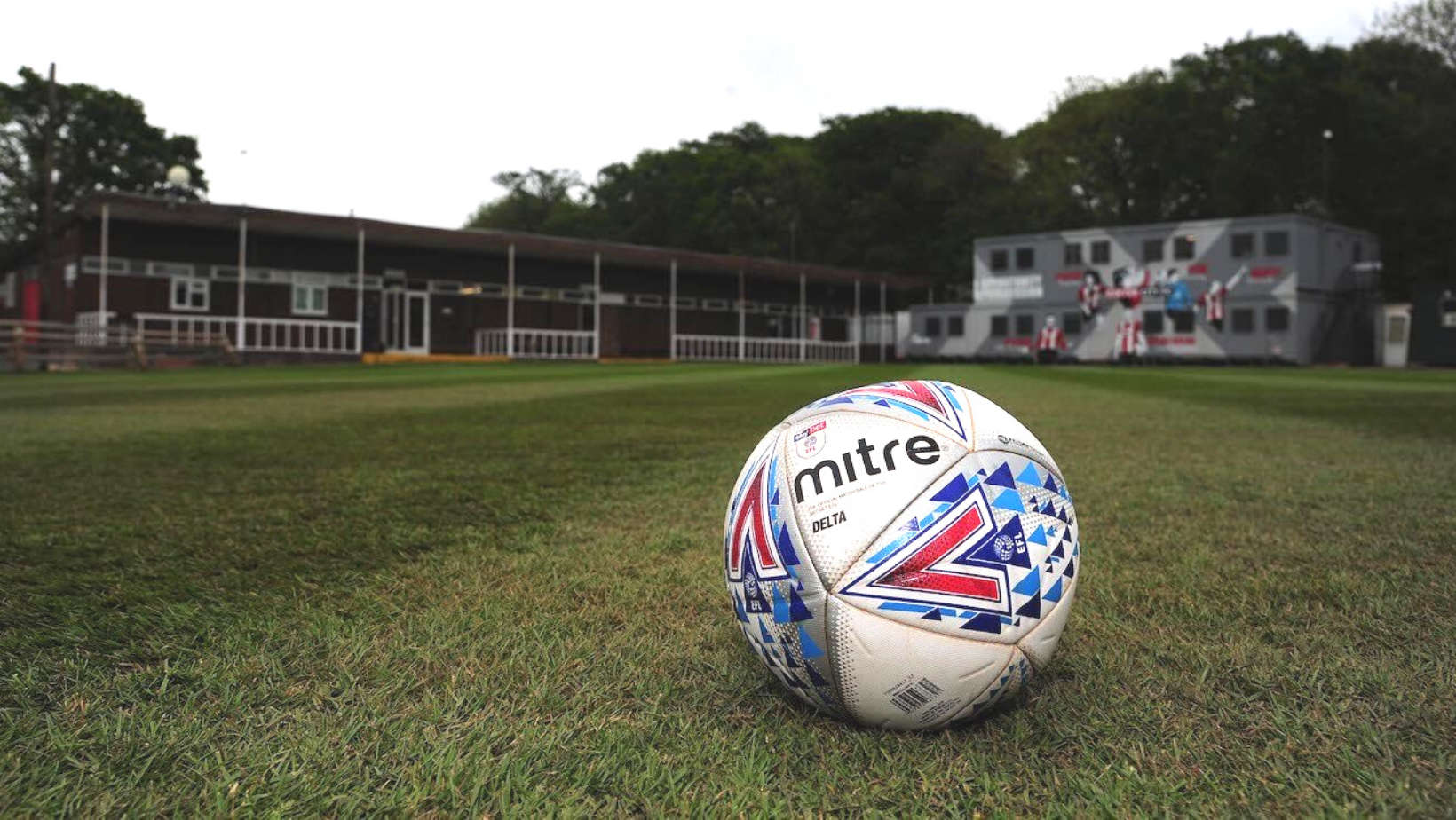 Supporters approve the plans
Following a vote by members of Exeter City Supporters' Trust, plans will now go ahead for new £2.2million facilities at Exeter's Cliff Hill Training Ground.
Supporters were required to provide consent for the project - they were also asked to approve the provision of a £600,000 loan from the Trust to the Club, should it be required.
Julian Tagg, president and director of football at Exeter City FC, said: "This is fantastic news for the club. This project will be a game changer for Matt, his team and the players. It will also help us to recruit new players to Exeter. The pitches at the Cliff Hill Training Ground are exceptional and to have this new facility alongside them will be excellent."
Supporters voted on the following proposals:
Under the terms of the Club Trust Agreement (2,vii) Exeter City AFC Limited will enter into a contract for the redevelopment of the Clifford Hill Training Ground accommodation with Enviro Building Solutions Limited, as detailed in the documentation made available to me.
That the Exeter City AFC Supporters Society Limited, make available to Exeter City AFC Limited, a loan up to the value of £600k. Such a loan, if requested, would be repayable over 4 years in quarterly instalments and, at the Trust discretion, interest may be charge on this loan at a rate based on the consumer price index +1%.