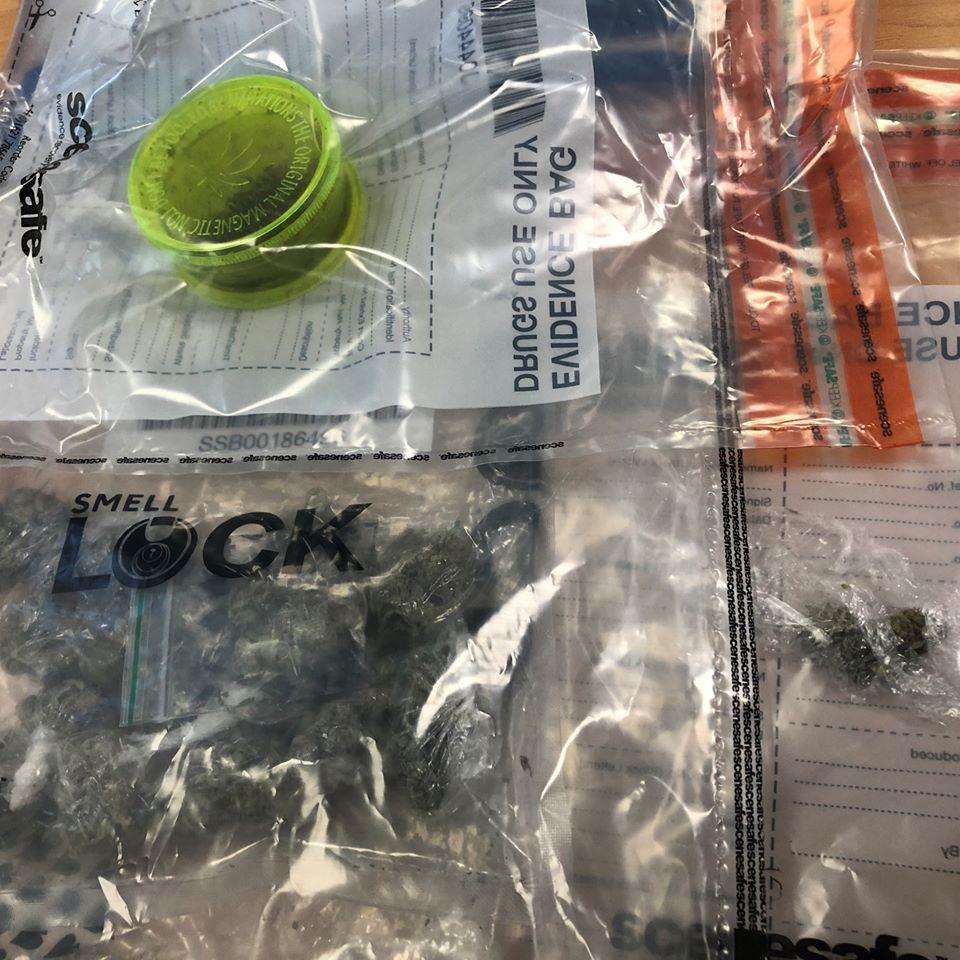 Image: Exeter Neighbourhood Police Team, Facebook
The pair were acting suspiciously.
Exeter's Neighbourhood Police Team have arrested 2 men after a stop and search on the High Street last Thursday (20th February).
Officers found a large quantity of suspected crack cocaine and cannabis, large amounts of cash and two burner phones.
One was arrested for possession with intent to supply class A and the other for possession with intent to supply class B.
These stop-searches occurred whilst city centre officers were on a Project Servator deployment. It is a Government project to disrupt criminal activity, while providing a reassuring presence for the public, customers and the defence community.