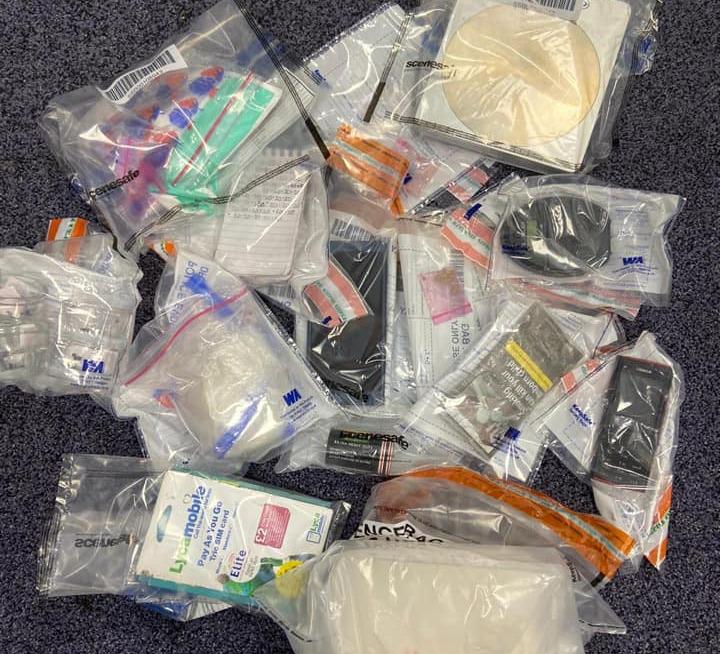 They were driving erratically through the town
PC Zoe Carter stopped the car late on Saturday night (26th October) and the occupants were found with a quantity of pills. Both were arrested on suspicion of possession with intent to supply.
Further searches of homes revealed more drugs, dealer lists, phones, weighing scales and other drug paraphernalia.
In a post on Facebook, Totnes Police said: "Dealing drugs in the town? We will catch you. Tip: It is a good idea not to drive around like an idiot if you have a load of drugs in your car. Easy pickings!"