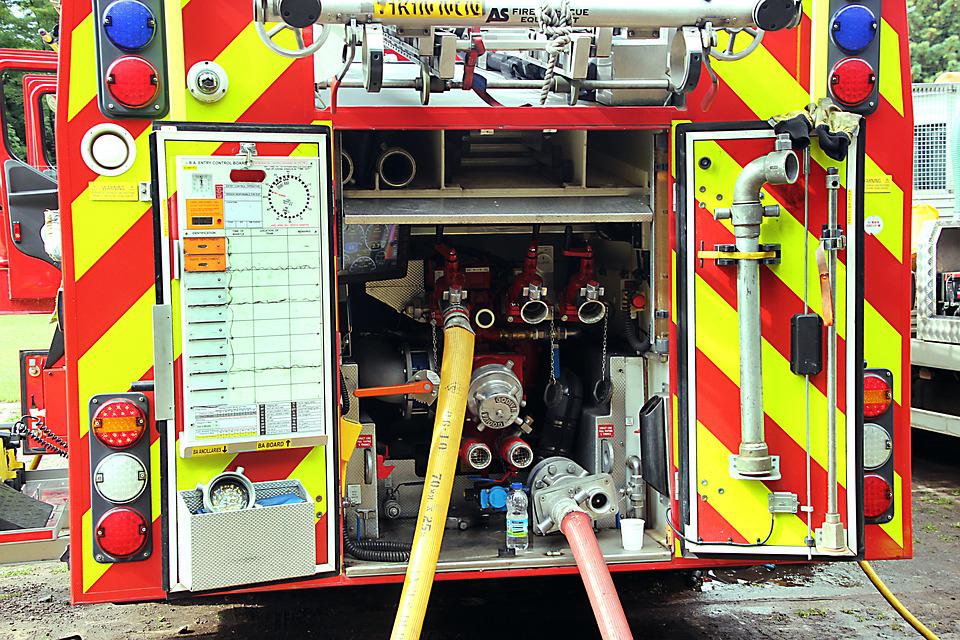 Crews were called just before 5am
2 people have been taken to hospital after a fire in Exeter this morning.
Fire crews were called to Springfield Road - near St James Park - at 0459.
2 people were in the house and had to rescued by crews, before being taken to hospital by ambulance.
The fire service are still on the scene trying to determine the cause of the fire.