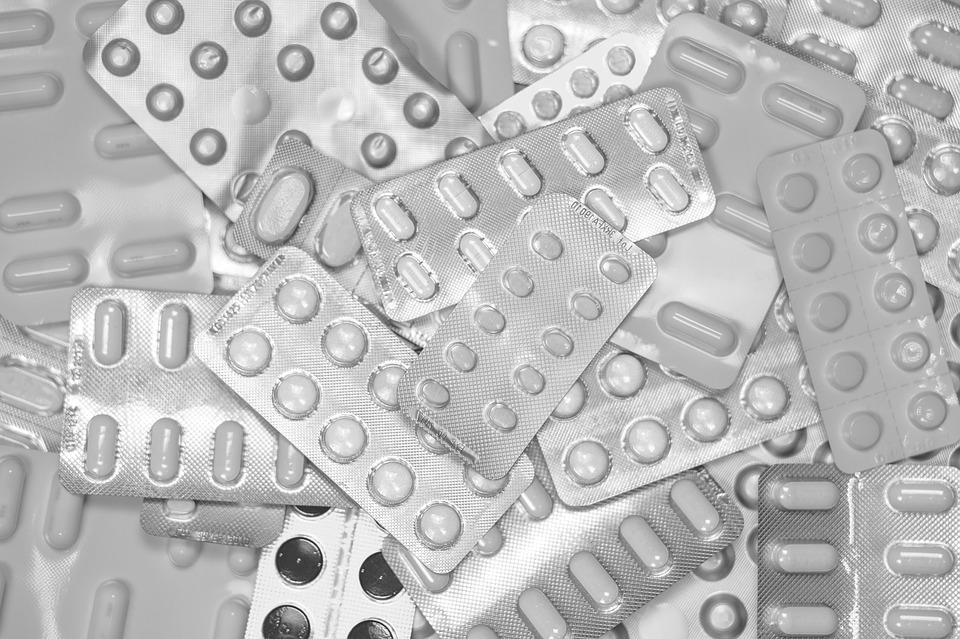 They've been expelled from Kingsbridge Community College
Kingsbridge Police say there will be a criminal investigation after 2 teenage girls were found with drugs in school.
Officers were called yesterday morning (Tuesday 22nd January) after staff found cannabis, Xanax and valium.
The force took to social media saying "Drugs will not be tolerated in school".
We have contacted the school for a comment.