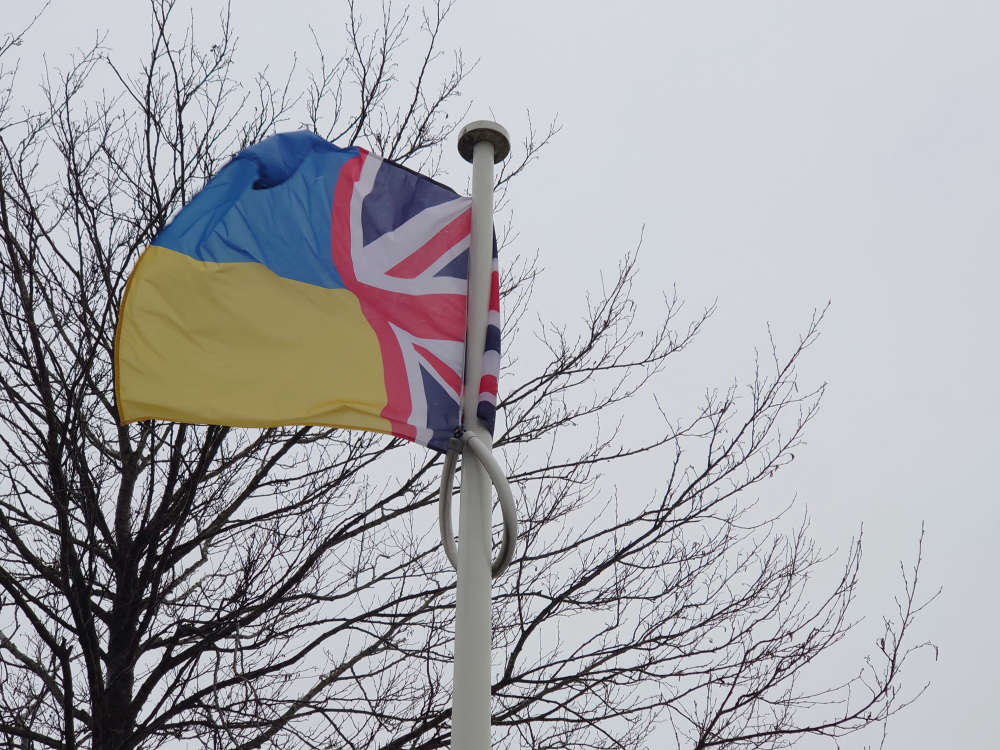 19 are children
Almost 200 Ukrainian refugees have now arrived in the Torbay following the Russian invasion.
Speaking at annual council on Tuesday [17 May] leader of Torbay Council Steve Darling (Lib Dems, Barton and Watcombe) said the Bay has so far received 198 Ukrainian refugees.
Nineteen are children who are are in school and, according to Cllr Darling, are "integrating into our community."
Almost 13 million people are believed to have fled their homes in Ukraine since the Russia's invasion began in April, according to the United Nations (UN)
More than six million have left for neighbouring countries and at least another 6.5 million people are thought to be displaced inside the country itself.