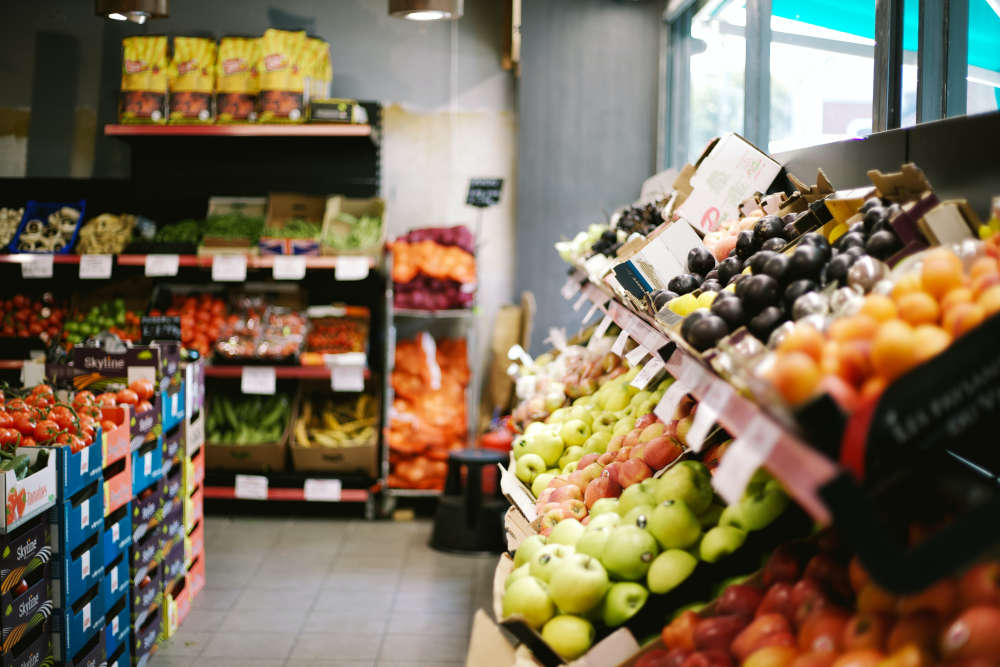 Where's the chips? (courtesy: Mehrad Vosoughi/Unsplash)
Meals voucher scheme extended
Devon will provide free school meals over the summer after the number of eligible children reached record levels.
A further 3,300 children became eligible during the pandemic in the year to January, to a total of 17,000 – nearly 16 per cent of all schoolchildren across the county council area.
Now the county council has announced it will continue to provide eligible families with food vouchers worth £15 per child per week during the school summer holidays.
Devon has spent nearly £3.1 million on more than 82,000 vouchers in the past year, which Councillor Roger Croad (Conservative, Ivybridge), cabinet member for communities, has described as a 'lifeline'.
He said: "The financial challenges faced by some families in Devon have been intensified by the coronavirus pandemic and for those already on low incomes the impact has been profound.
"Many people in Devon rely on food production and hospitality for work, and saw their incomes change overnight, so it's no surprise that we've seen a big increase in the number of families claiming free school meals over this time last year."
The vouchers are worth £75, £90 or £105 depending on how many weeks each child is off school. They can be redeemed in major supermarkets and arrangements are in place for families who cannot get to a supermarket.
Cllr Croad added: "We are committed to supporting people in Devon experiencing hardship, and these vouchers will help ease the strain of buying extra food over the school summer holiday to replace the free school meals their children receive during term time. It's a lifeline for many families and I encourage anyone who is struggling to get in touch, support is available.
"As well as issuing the vouchers to families directly, we're also working with our Early Help teams, children's centres, food networks and district councils to help vulnerable families who may not be eligible for free school meals."
Cabinet member for finance, Councillor Phil Twiss (Conservative, Feniton & Honiton), said: "As a council I think we have a responsibility to do as much as we can for families, and this is certainly part of it.
"The voucher scheme has been of huge benefit. Our main focus is always about people, and anything we can do to help and support people has to be a good thing."