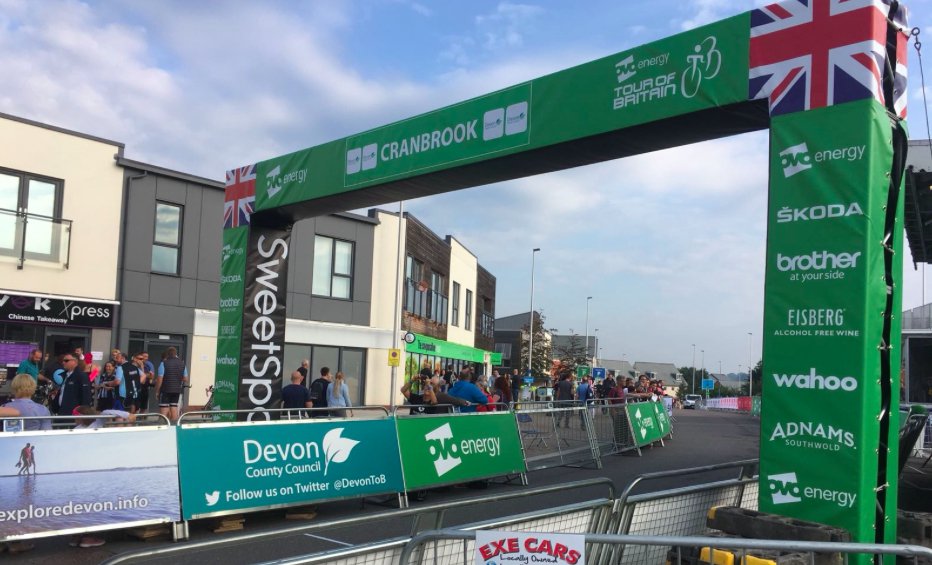 More than 200,000 people lined the streets of Devon for the Tour of Britain last month
Stage Two of the national race started in Cranbrook and edited in Barnstaple.
Devon County Council spent £220,000 on bringing the Tour to the region, but Councillor Caroline Chugg, chairman of the council, paid tribute to all the staff involved in the organisation of the Devon leg of the Tour of Britain at the full council meeting on Thursday afternoon.
She said: "It's clear that Devon has really embraced the Tour of Britain judging by the numbers of people who lined the route. There were at least 200,000 people who turned out and there was £4m of extra spending generated in the county.
"I'm confident that once the official figures are in it will prove to be one of the most successful Devon stages ever held."