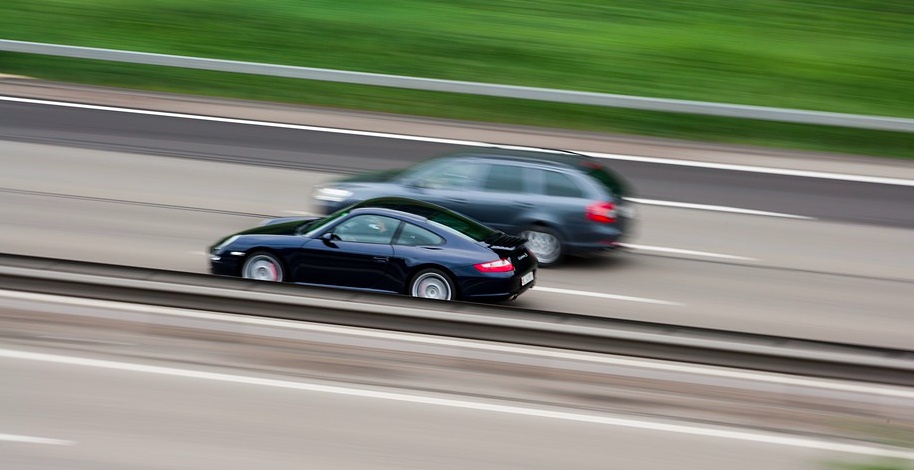 Devon and Cornwall Police monitored motorists as part of Operation Logjam
On 13th December 2018, Devon and Cornwall Police roads policing officers carried out Part One of Operation Logjam, during which 560 drivers on Devon and Cornwall's arterial road network were found to be in too much of a Christmas rush.
Part Two of Operation Logjam took place on 19th December - An additional 651 motorists were recorded exceeding the speed limit during the Christmas rush period. 121 of these were class restricted vehicles, such as delivery vans.
Some of the speeds recorded were literally and figuratively excessive, such as one car at 114 mph in a 70mph zone and a delivery van at 84mph where the limit was 60mph.
During both parts of the operation formal penalties, words of advice and consultation with commercial fleet managers resulted.
Marcus Laine, Operations Manager for the Peninsula Road Safety Partnership (PRSP), said: "We will be examining the results for any companies that have drivers who consistently fail to comply with the speed limit.
"We will contact the fleet managers to offer our support in ensuring that their driving at work policies are effective and to ensure their delivery schedules are not such that the drivers feel pressure to exceed the speed limit."