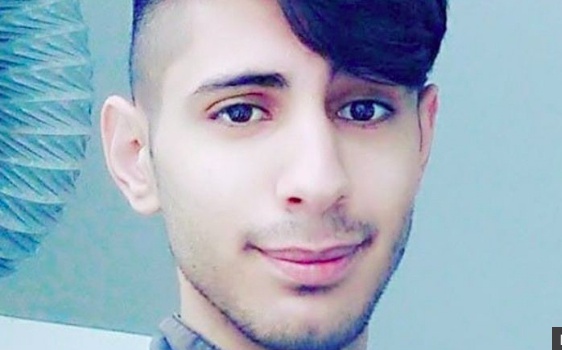 Azam Mangori denies murder
He admits preventing lawful burial
A jury at Exeter Crown Court has heard from the man accused of murdering Lorraine Cox.
Azam Mangori has been giving evidence in his trial, at which he admits preventing the lawful burial of a body, but denies murder.
Mr Mangori, a shop worker, told the court that Ms Cox passed out in his flat in Mary Archers Street in the city centre after smoking a mystery drug whilst sitting on the floor of his room.
He says he didn't realise she was dead until he moved her onto his bed. He claims he then acted in 'sheer panic' when he failed to call for help, before then dismembering her and disposing of her body.
The prosecution's case is that Mr Mangori killed Ms Cox shortly after they went to his room at 2.45 a.m. on 1 September last year.
Police searched an area around Mary Archers Street and in woodland at Newton St Cyres before Mr Mangori was arrested and charged with murder.
The trial continues.