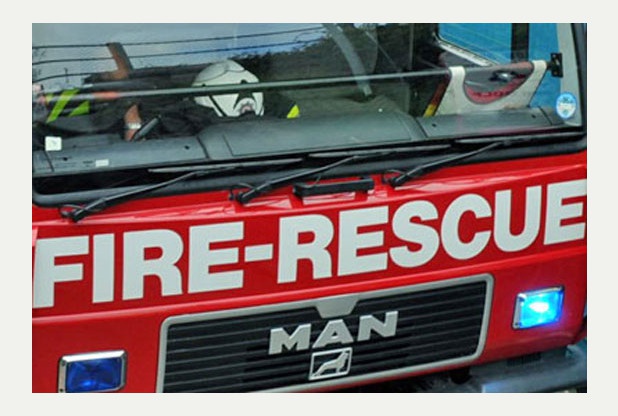 This time a vehicle's involved
Police have joined the fire service in investigating a blaze in Exmouth on Saturday afternoon. At around 3.45pm, a number of people called 999 reporting smoke possibly coming from a building at Pankhurst Close, a small industrial estate in the Littleham area.
Two fire engines from Exmouth, one from Middlemoor and an aerial ladder platform from the central Exeter base dat Danes Castle were sent to work on it. It turned out to be a vehicle fire, which it's thought had been set alight deliberately, and had then spread to a commercial property.
The vehicle was completely destroyed and the building sustained a small amount of damage to windows and cladding.
Exmouth and Budleigh Salterton have been beset by deliberate fires over the past month, most at commercial premises. Police are linking them, but have not yet commented on their thoughts about the Pankhurst Close fire.