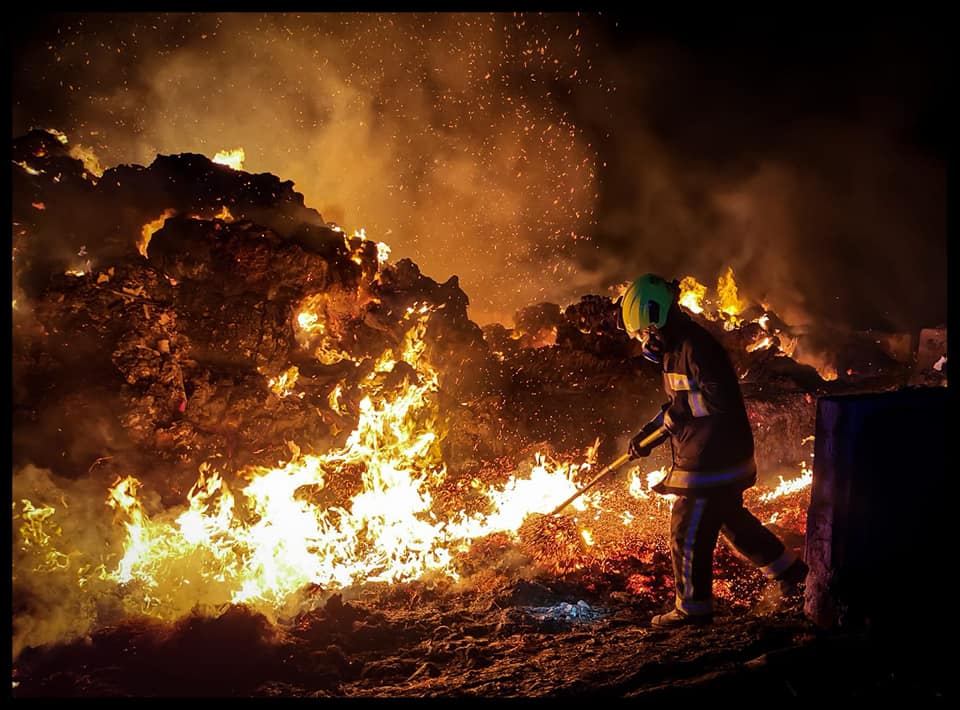 Image: Buckfastleigh Fire Station, Facebook
10,000 bales and building destroyed near Buckfastleigh
Buckfastleigh Fire Station has shared these shocking images of a barn fire.
Crews were called at 10.30pm last night (Sunday 27th October) to the barn involving a large amount of hay.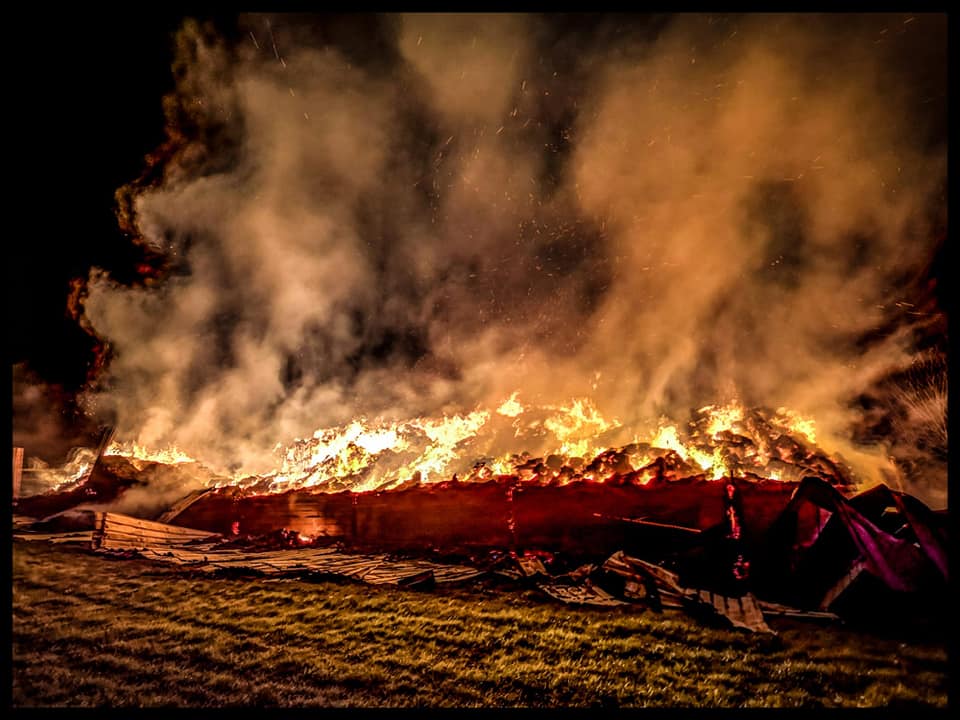 In a post on facebook, they say they made a "tactical decision" to let the fire burn.
Crews from Buckfastleigh contained the fire to just the building itself and remained on scene until 7.30am this morning (Monday 28th October) when crews from Newton Abbot took over.
10,000 bales and the building have been completely destroyed.
Devon and Somerset Fire and Rescue Service have confirmed it was started deliberately and say care will be left in the hands of the police and land owner, once they leave.