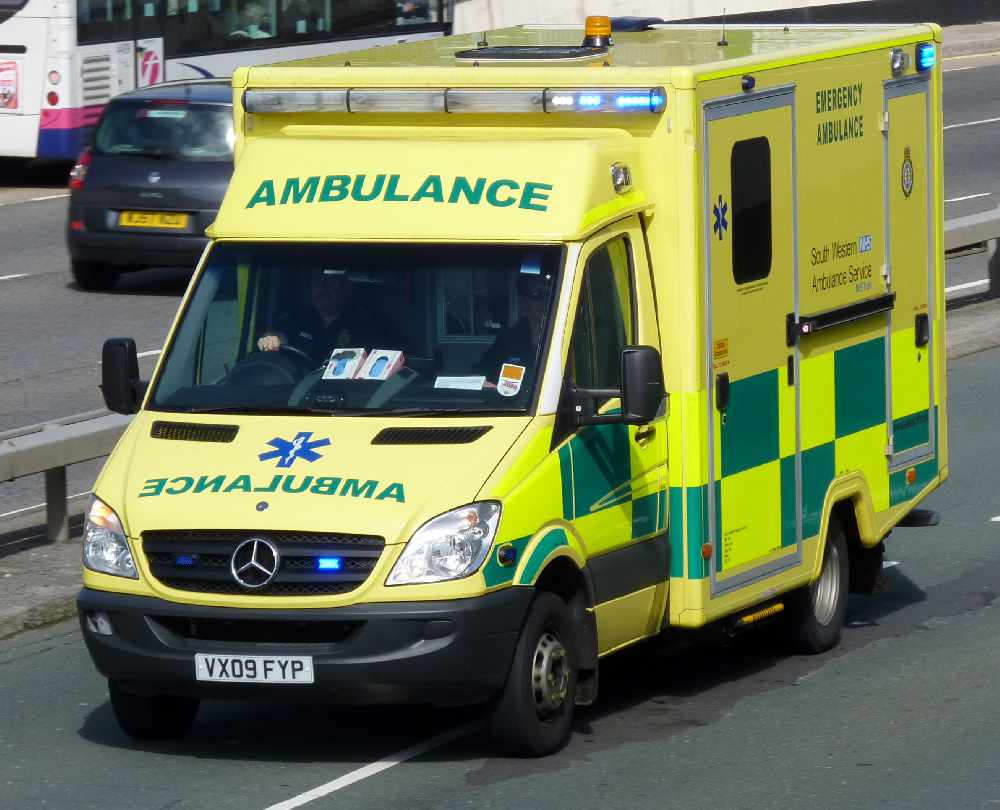 He can't remember possible assault
A cyclist riding home after a later night trip to the beach believes he may have been assaulted before his bike was stolen.
The man, aged in his twenties, could have been knocked from his bike before the bike was taken from him in Barnstaple sometime between 11pm on Friday 26 June and 1.30am on Saturday 27 June. He blacked out somewhere between the end of the Tarka Trail, at the new bridge, and The Strand.
The victim, who was wearing a blue jumper and black jeans, had been to the beach at Instow and was cycling home. He suffered bruising to his head, face and ribs, but can't remember anything about the incident itself.
Anyone with information should contact police on 101, or email 101@dc.police.uk, quoting crime reference number CR/051576/20.