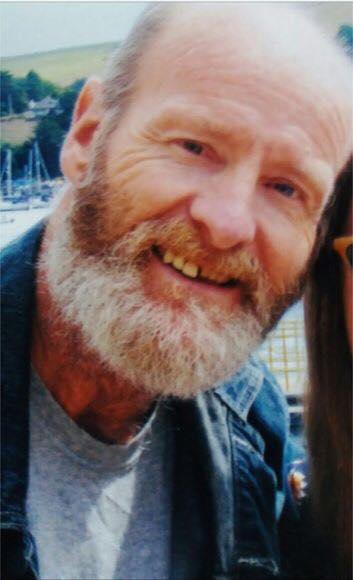 Ben was suffering from Huntingdon's Disease
Kingsbridge Police has confirmed that a body pulled from the sea in East Devon on Monday is that of 57 year old Martin 'Ben' Bennett who went missing on Sunday.
Ben suffered from Huntigdon's Disease and this wasn't the first time he'd gone missing.
Officers say his family have been told and they thanked everybody who assisted in any way in the search.