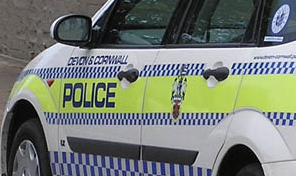 An Exeter woman's spoken of her shock and upset after burglars broke into her home yesterday and stole all her family's Christmas presents.

It happened in the St Thomas area in broad daylight... and Kerry Saunders says she's now too scared to go back to her house.

The items stolen included perfume and cosmetics, I-Phone gadgets and all her little boy's Christmas toys - along with the equipment Kerry, who's a hairdresser, uses in her work.

Police are investigating the break-in and would like to hear from anyone offered these items for sale.