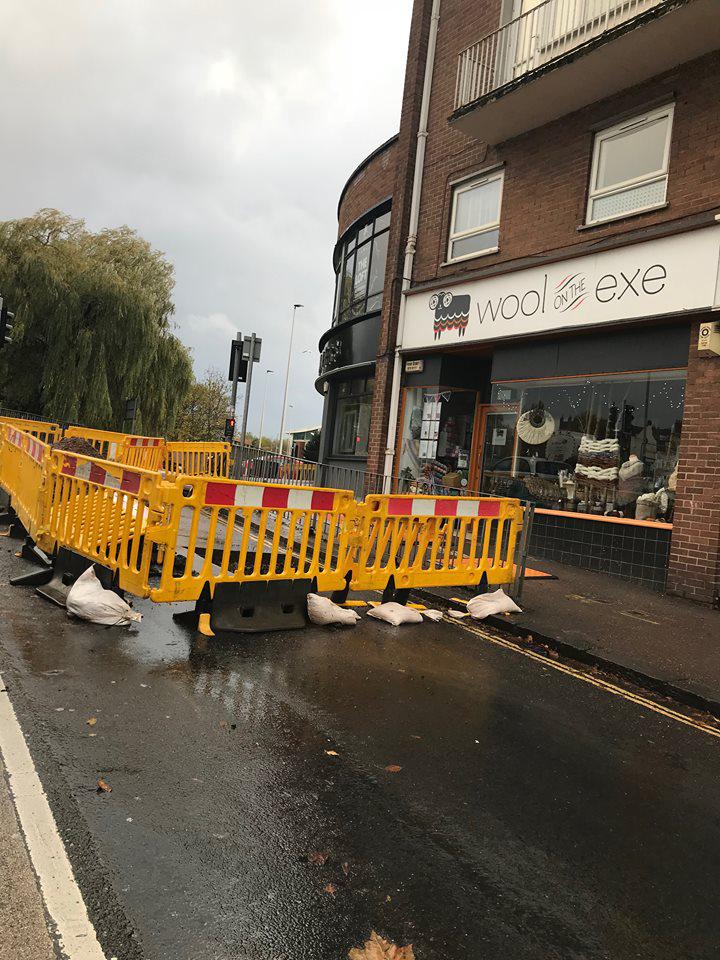 Engineers have worked non stop to fix the leak on Okehampton Street
Okehampton Street has now reopened both ways after being closed because of a gas leak.

Scott Pengilley, Wales & West Utilities Operational Manager for Exeter said:

"We have been working in the Okehampton Street area of Exeter to repair a leak on a gas pipe running beneath the road.
"This was a complex job, but after working through the night, our engineers have completed the repair work and fully reopened Okehampton Street.
"We would like to thank local people for their patience while we completed this essential work. We appreciate that working on roads such as this is not ideal, but it was important that we fixed this leak now, in order to continue to provide a safe and reliable supply of gas to homes and businesses."