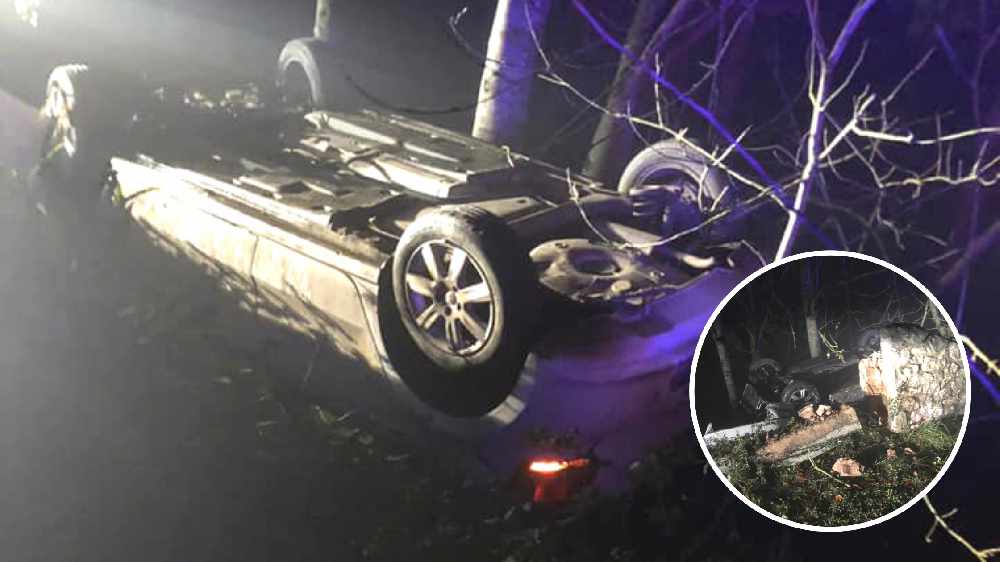 Police confirm no injuries
A car that was flipped onto its roof after being 'ran' off the road in Poltimore, Exeter, has been recovered by Devon and Cornwall Police.
The driver and passenger both left the vehicle with no injuries, police confirmed.
On Facebook, Rachael Chart says her son was driving the car which was 'run off' the road by a truck. She wrote that a white truck heading towards Poltimore ran her son and his friend off the road and "carried on driving without seeing if they were ok, leading them to crash and the car to flip over onto its roof and leave them to struggle to get out luckily with just a few scratches, aches and pains!....They are going to be ok but no thanks to you and I hope you go to bed at night with a guilty conscience."