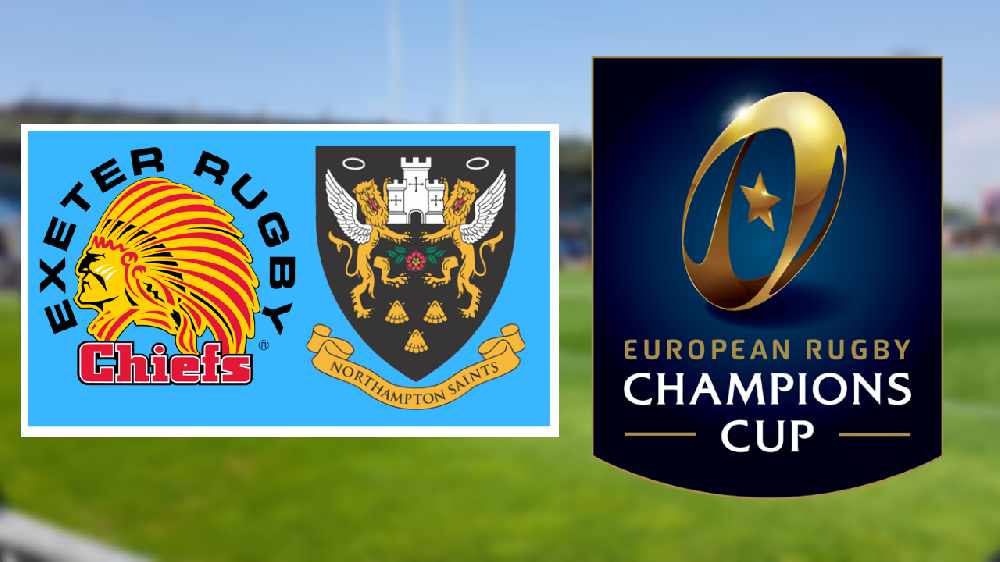 It was in doubt because of coronavirus fears
Exeter Chiefs' European Champions Cup fixture against Northampton on April 4 will go ahead, despite coronavirus fears.
European Rugby say they intend to complete all eight fixtures and continue to monitor developments while liaising with the relevant league and union bodies, as well as governments and local authorities.
In a statement released yesterday evening (9th March 2020), EPCR said: " We're fully supportive of any preventative measures that might be required in the interests of overall public health in relation to Covid-19 and will respect instructions provided by authorities."